San Francisco Takeover in 3 Days
The best time to visit a city (besides having the stars, weather, flight, and everything aligned to make a trip happen), is when friends live abroad! Or in this case, across on the opposite coast.
The plan
Hit up the well-known spots but spend quality time at local hangouts. Here are the mix of places to check out, from typical to local hangouts, perfect for a long weekend.
Tacos
Tacos, tacos, tacos, burritos and then more tacos. There's a salsa bar at all of the establishments, muy rico!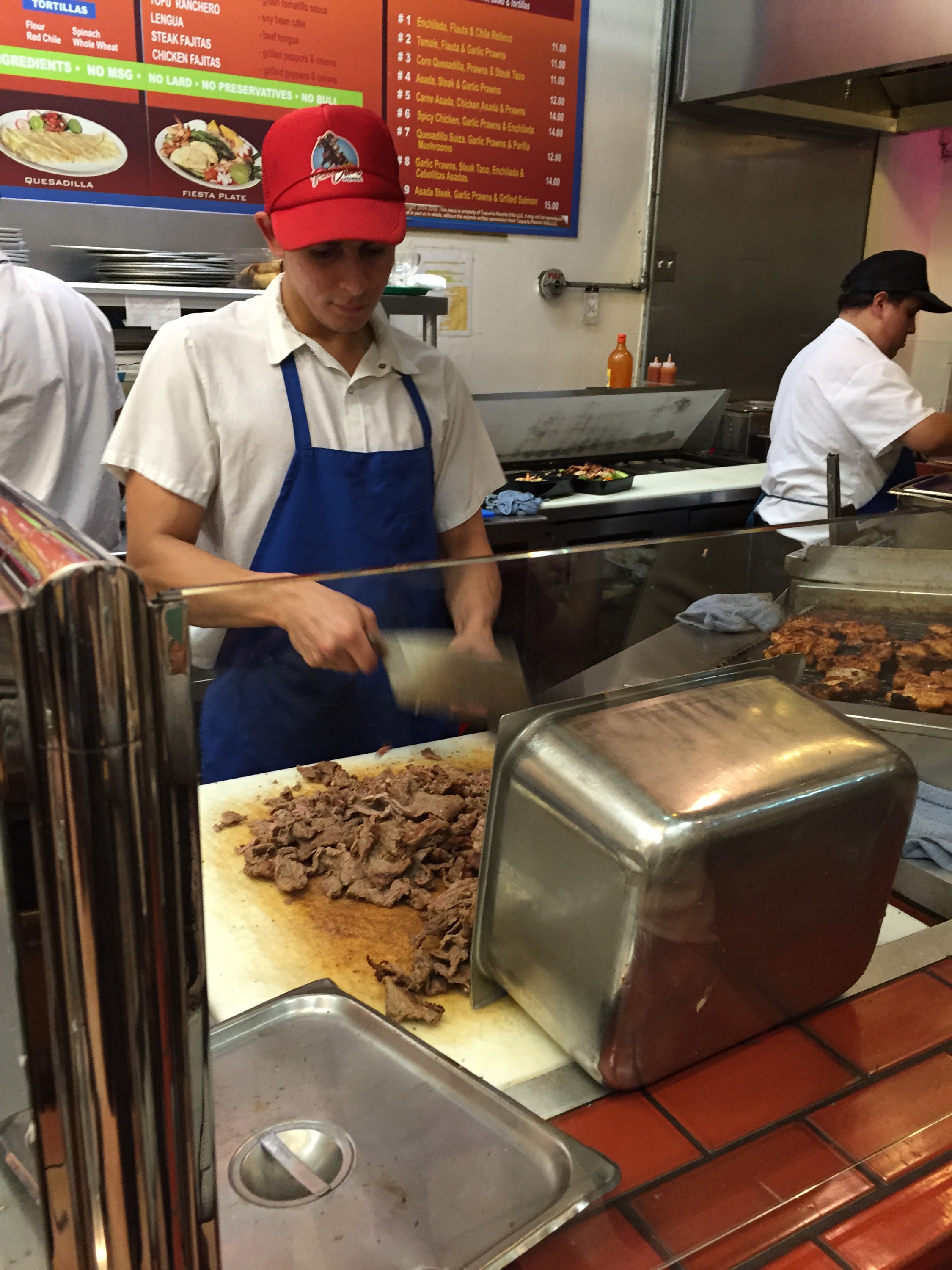 Street art at Balmy Street in the Mission district
The messages are not subtle, the original residents are speaking up to the gentrification trend happening everywhere in San Francisco. The rapid increase of real estate cost forces those who cannot keep up to move out from neighborhoods they grew up in.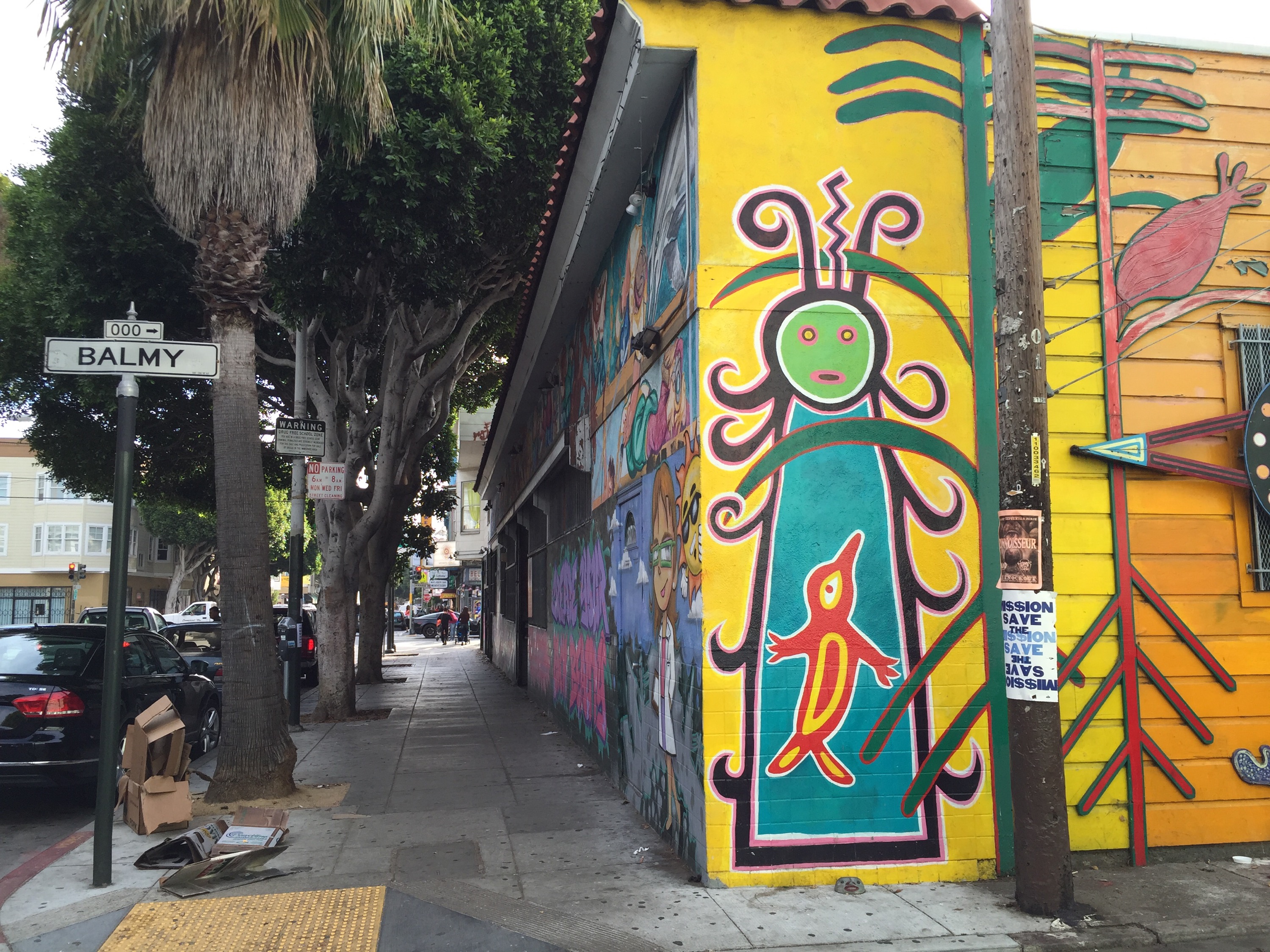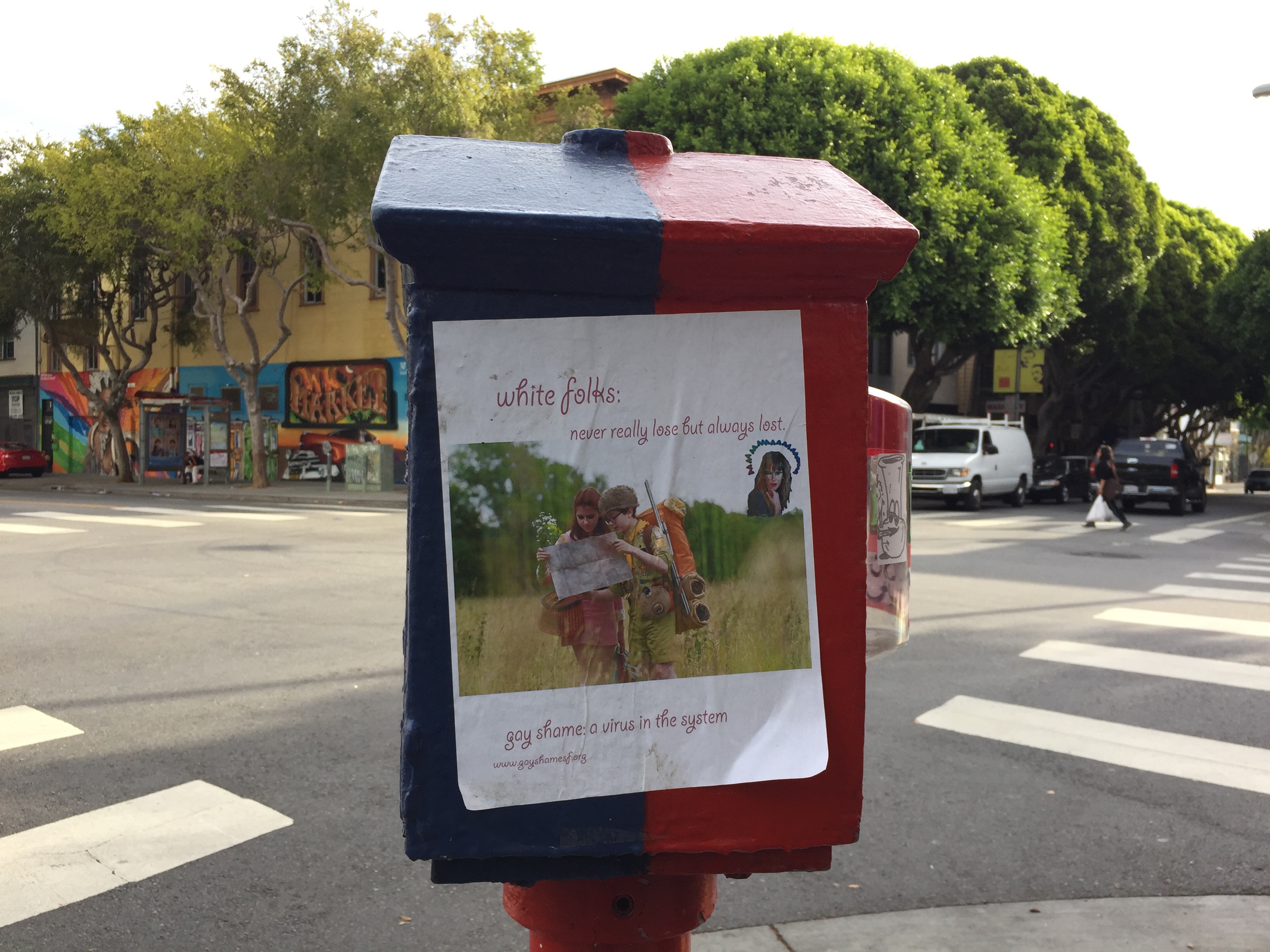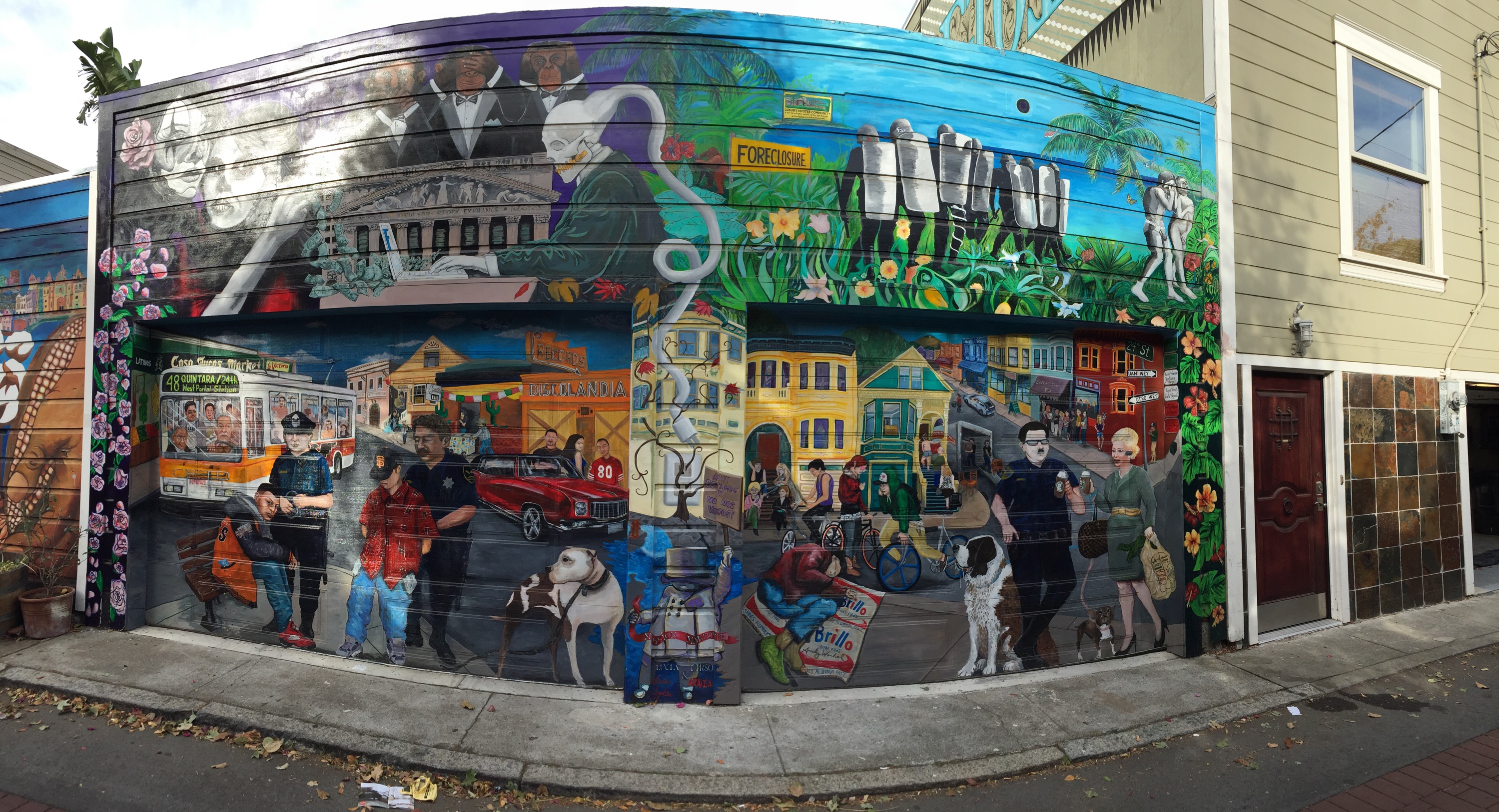 Haight street, food incubators and thrift store galore
Haight street is full of goodies from the 60s. Unconventional shops carrying anything from framed human hair memorial plaque to vintage movie star gowns, it's a great place to see during the day. I think vampires come out at night so visit at your own risk after dark.
Muir woods and International Hikers Club Beer House
Muir woods is the closest hike through red sequoia trees from downtown San Francisco. There's a $7 fee per person and parking is limited, arrive after 10am and you'd have a hard time finding space.
Once in the park, we wanted a more challenging trail and went with the longest loop (aqua color loop on the map). To our surprise, halfway through the loop at the highest part of the trail, sits the International Hikers Club and we were so lucky to catch one of the volunteers who came outside. He invited us into the compound that's usually members only. We got to order some awesome beer and learn the history of the house, which was built in 1912.
Golden Gate Bridge + Lombard Street
The differentiator and a must on every visitor's list. Away from downtown San Francisco, on the other side if the bridge, are the most amazing lookouts for the perfect photo op.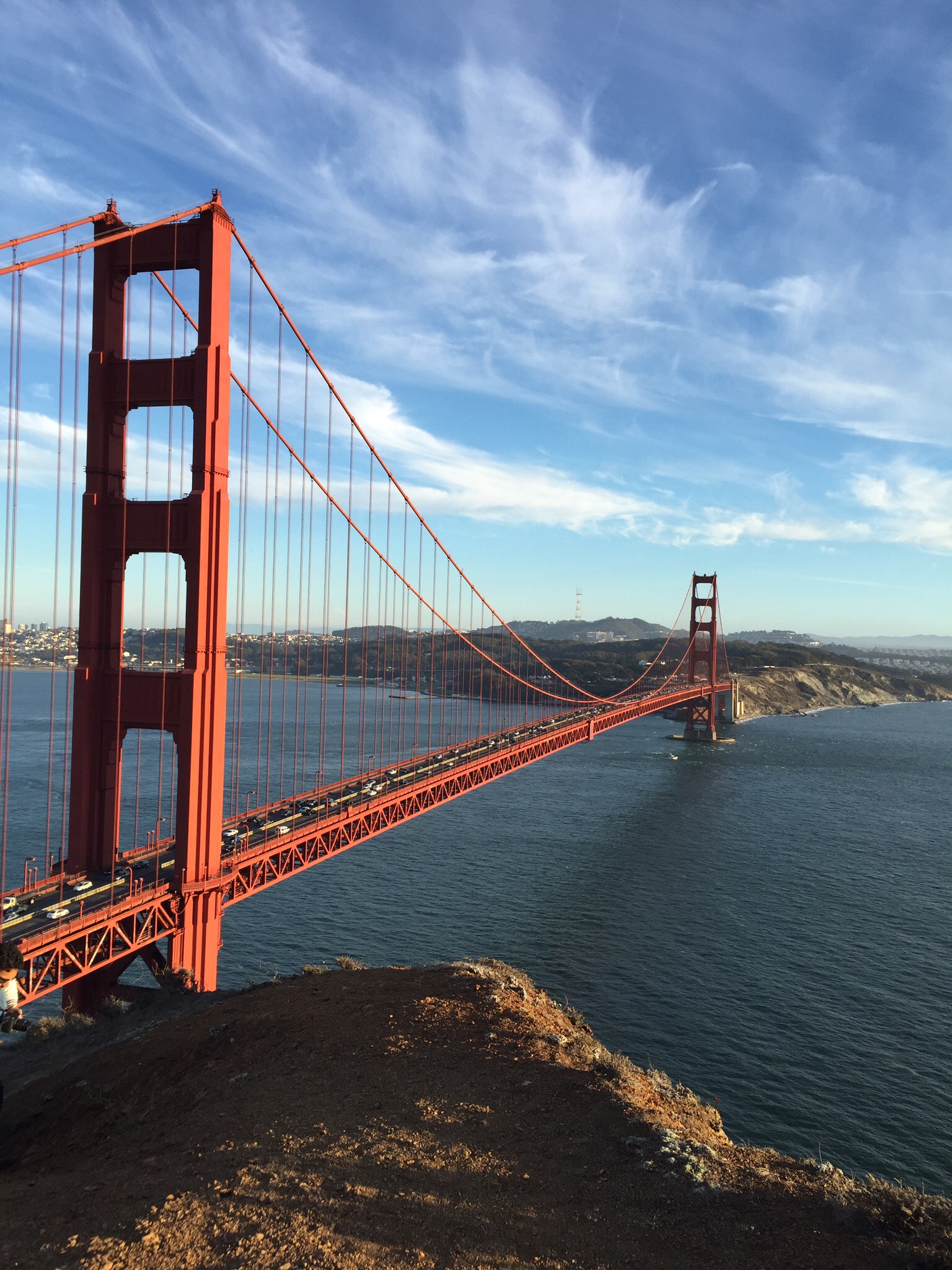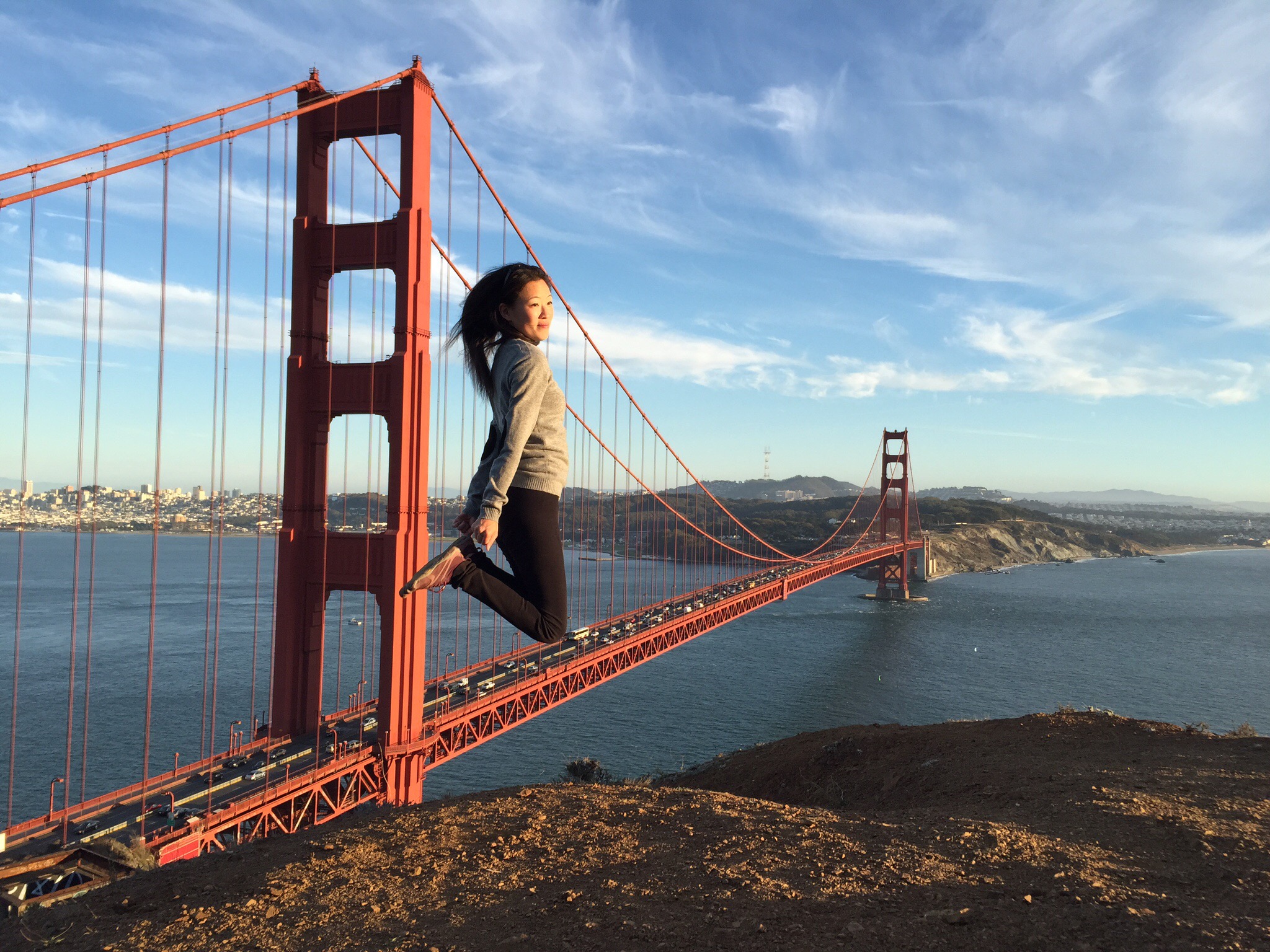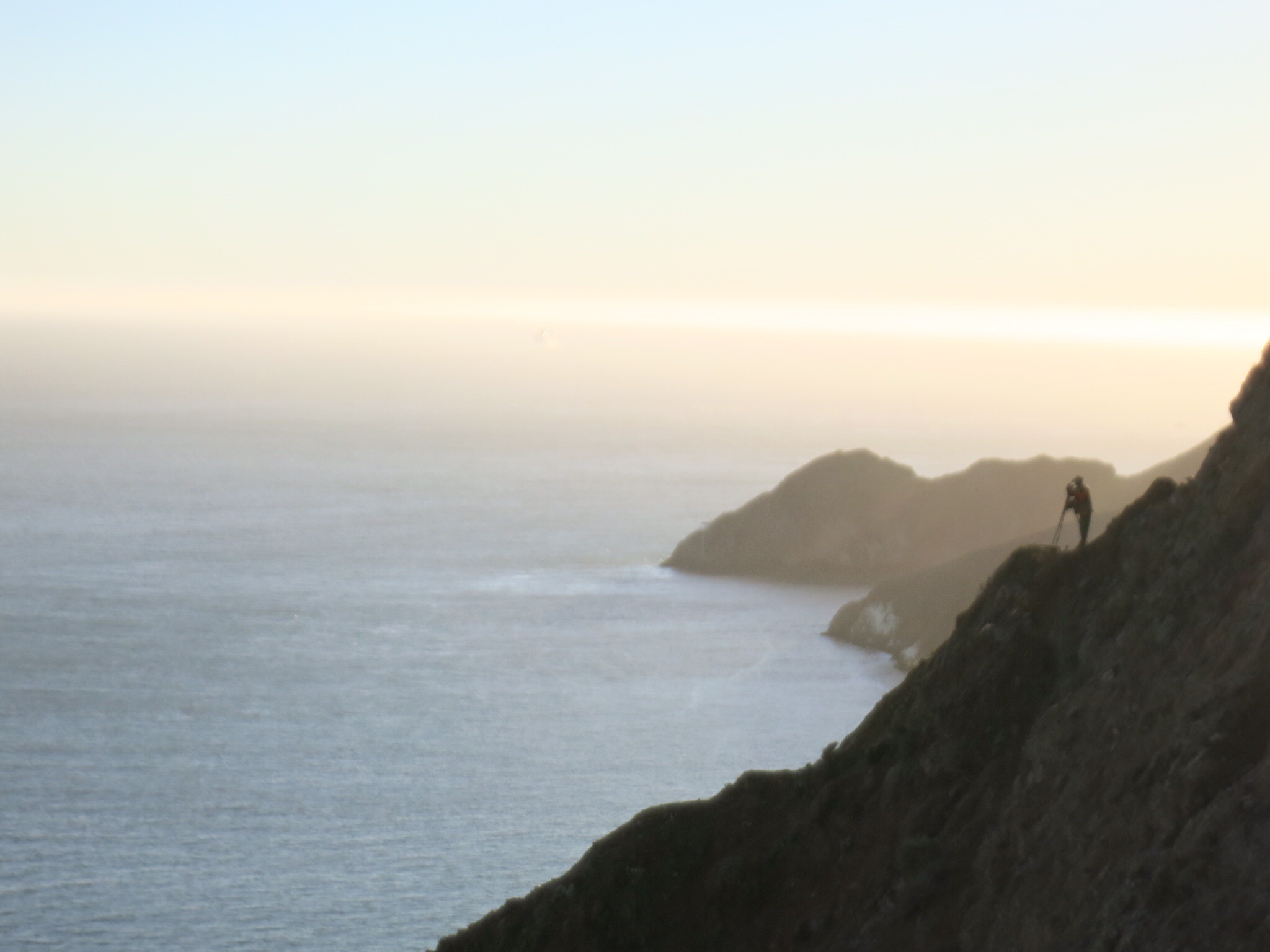 Knock this site out quicker than a kangaroo, tons and tons of tourists all over the place, I don't get how people can live in that neighborhood.
Sonoma
While we're up there, we visited Sonoma, we were told that it's less touristy than Napa.
Beach Bonfire @ Ocean Beach
One of the few places in the US that allow bonfire on the beach is only 20 minutes from downtown San Francisco. There's also a Safeway grocery store two blocks from the beach where you can get starter and firewood, as well as anything else you'd like to bonfire with. Try to go before sunset as the beach has a curfew, all fires must be out at 10pm.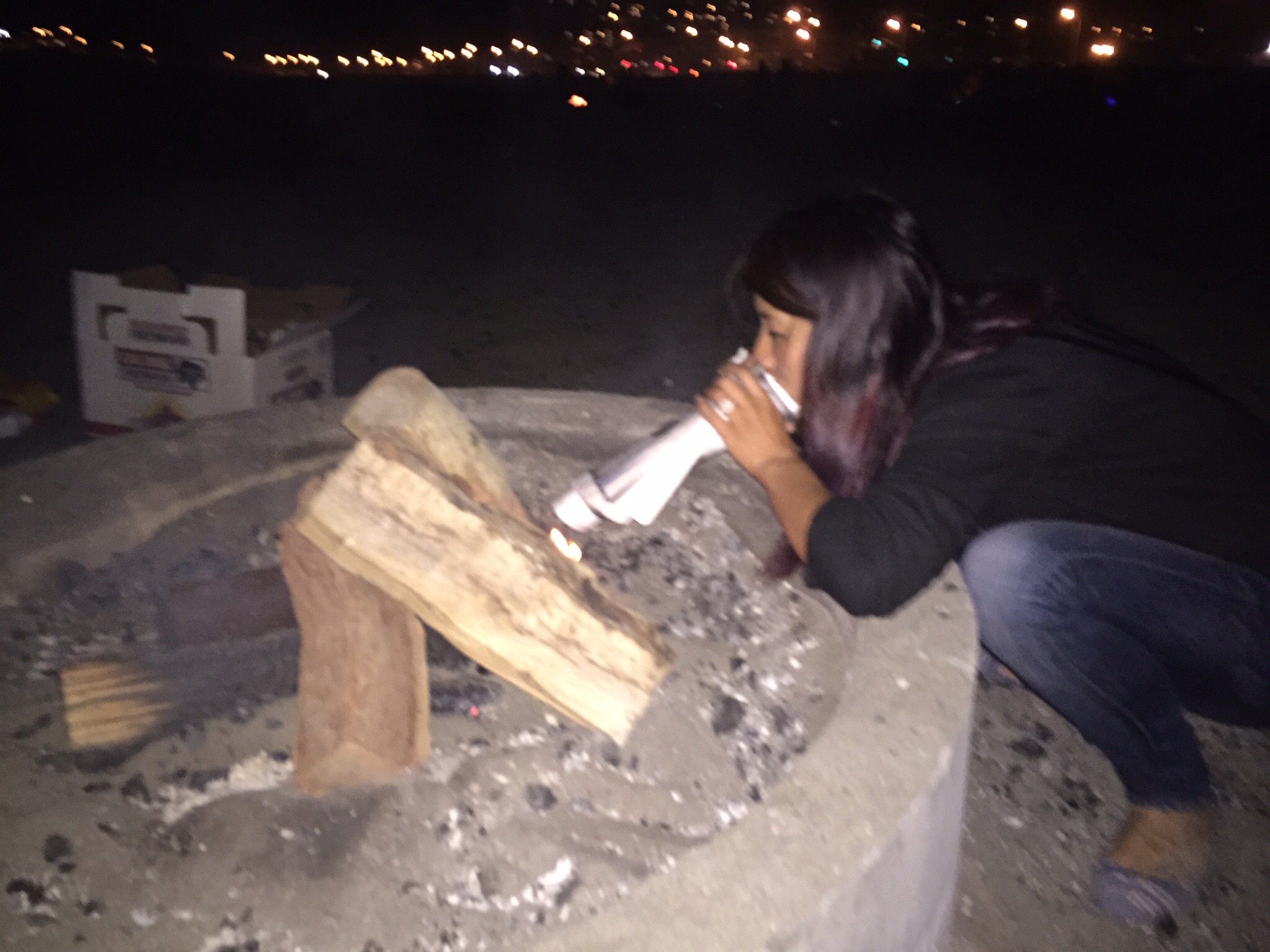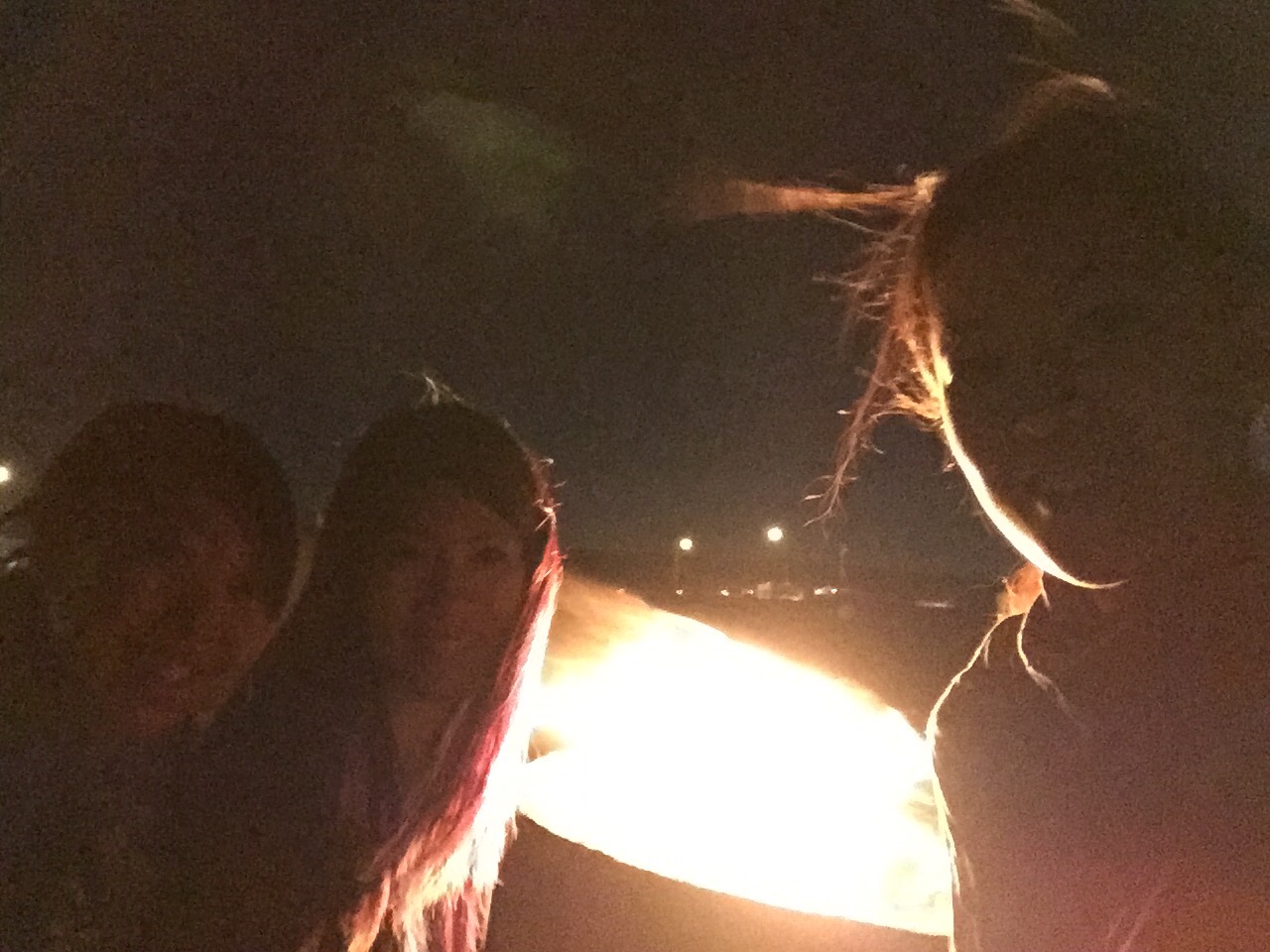 Foley's Piano Bar
If listening to the waves and the crackling fire isn't your thing, give it a go at Foley's Piano bar. With two pianos and 3-4 pianists taking song requests, there's never a dull moment. Eminem? Taylor swift? Beyonce? Bring it on!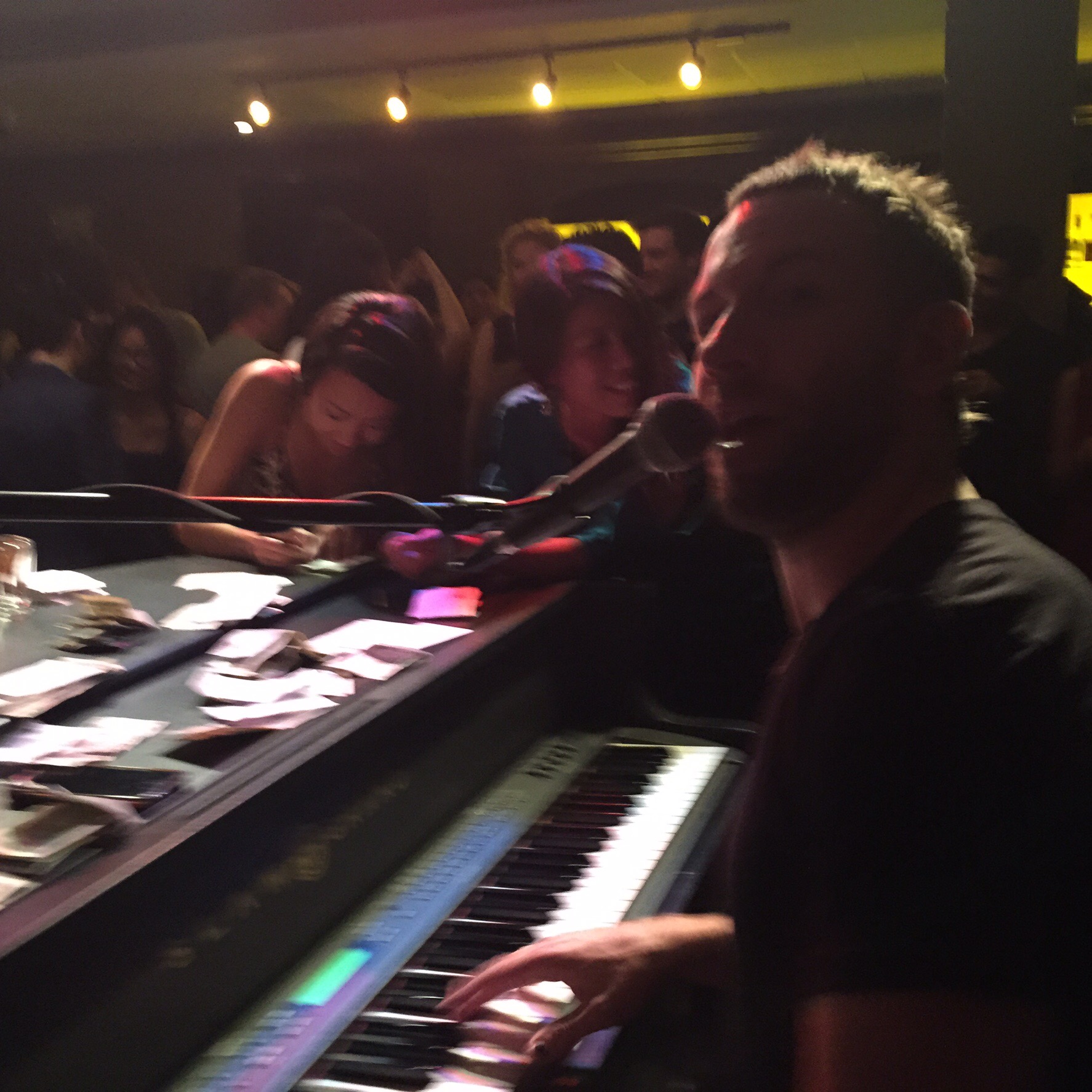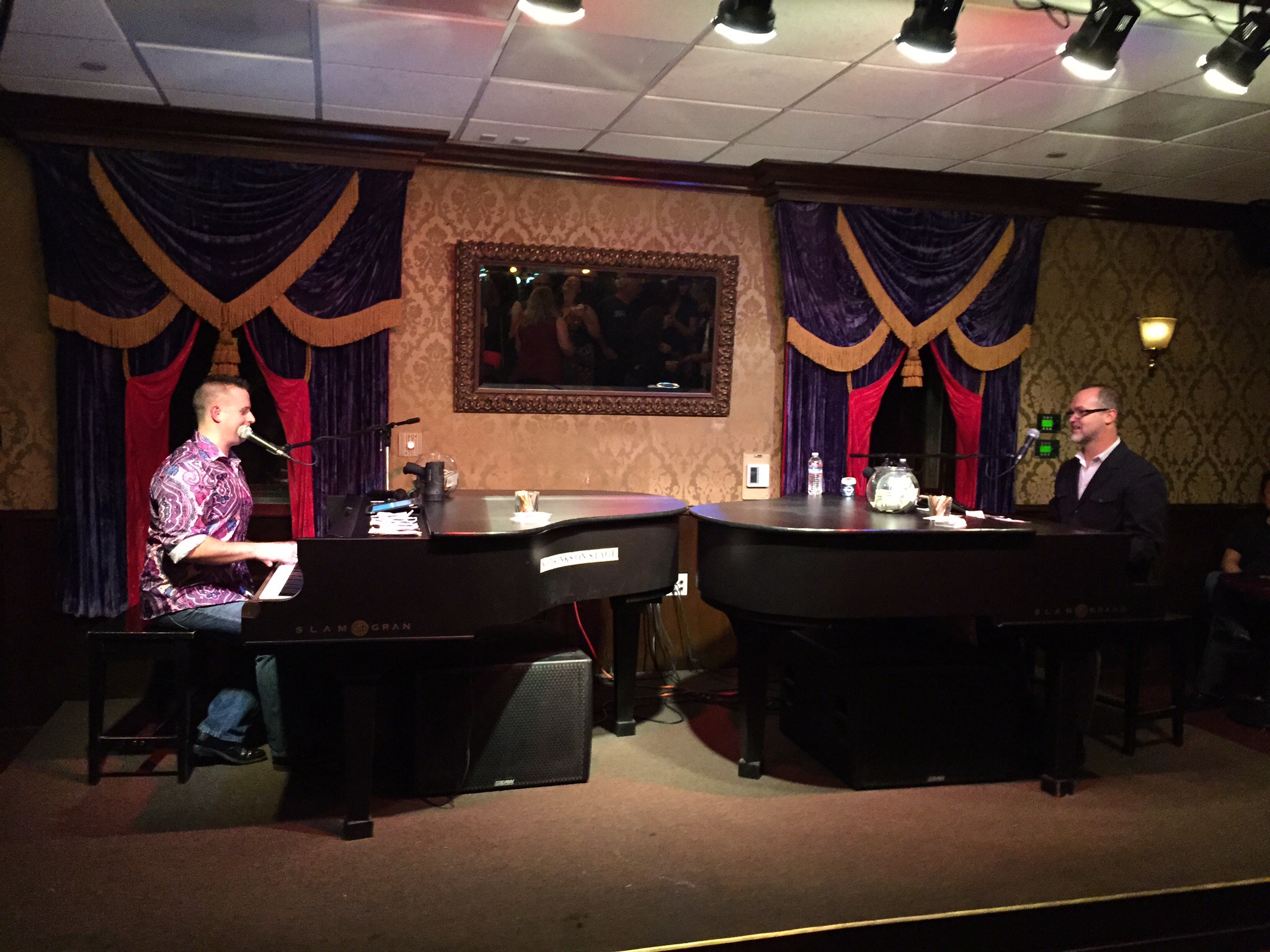 Delores Park and Farmers Market
If you're not tired by now, at least you would be sore from all the hills. Squeeze in a little bit of lazy Sunday routine and checkout a farmer's market or slump away with the truffle man at Delores park. It's where all the locals are!