Salta and the Children of Llullaillaco
Salta is a city in the northwestern region of Argentina, known for gaucho, bustling nightlife and the Children of Llullaillaco, the most well-preserved child mummies of South America found frozen at the peak of Mount Llullaillaco. 
Gaucho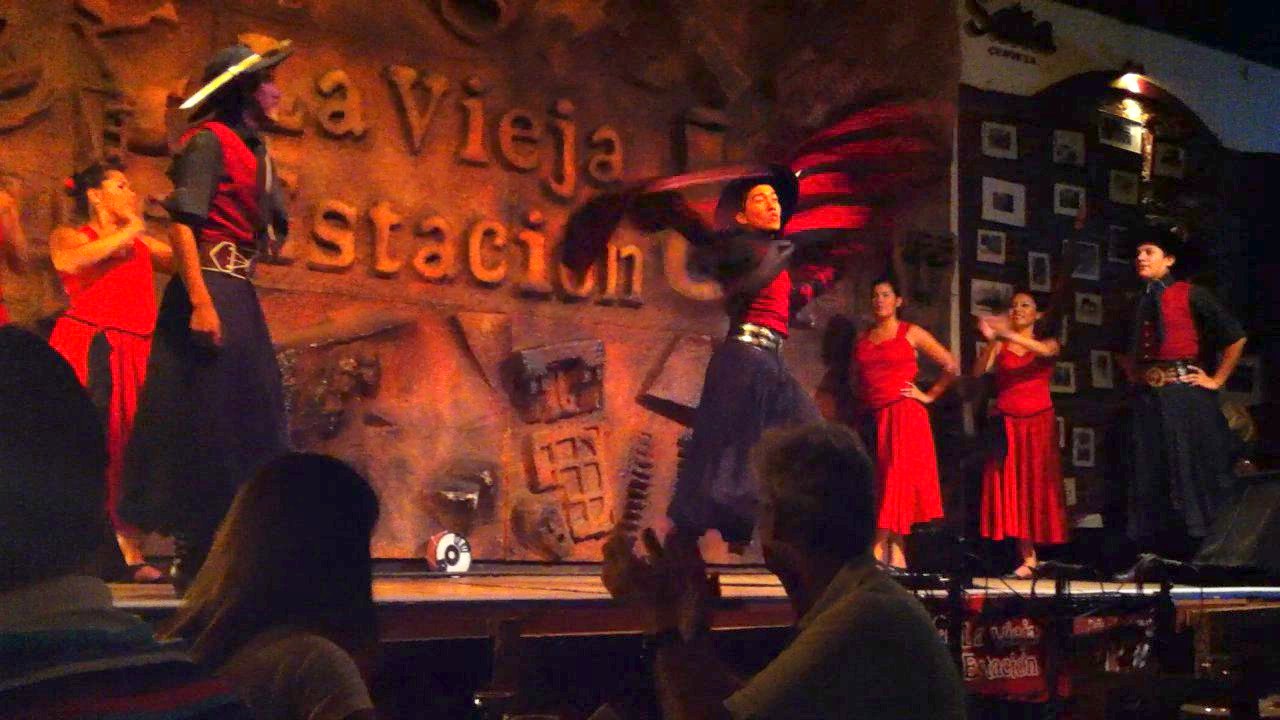 If a gaucho and a cowboy come face to face on a narrow path, it would be hard to place a bet on which one gets to pass first. Traditionally known as the herdsmen, gauchos are one of the most important symbol of Argentine culture. A typical gaucho outfit includes a poncho (which doubled as a saddle blanket and as sleeping gear), a facón (large knife), a rebenque (leather whip), and loose-fitting trousers called bombachas, belted with a tirador, or a chiripá, a loincloth. In the wintertime, gauchos wore heavy wool ponchos to protect against cold (source: wikipedia).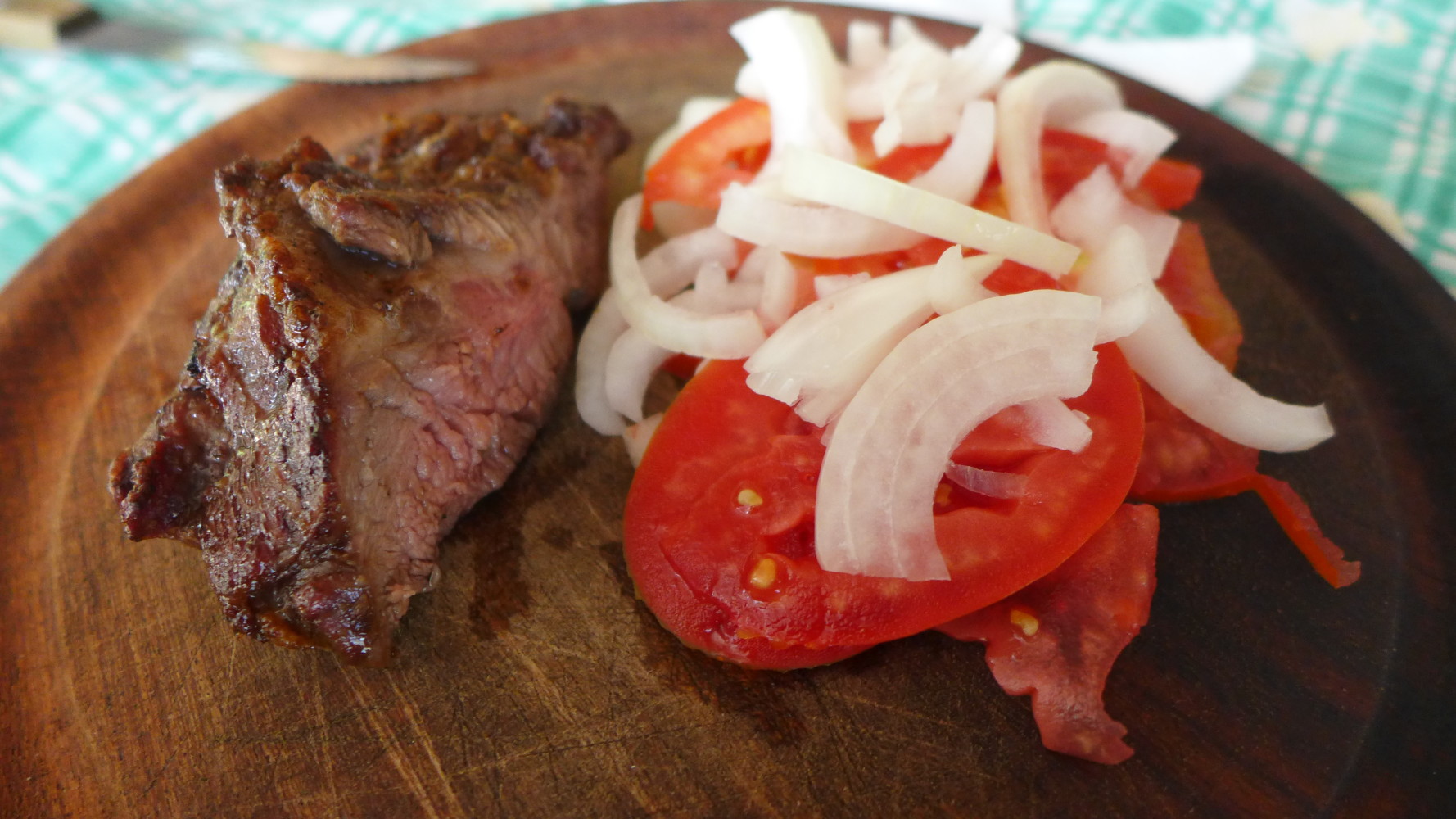 Secret recipe? Fresh (slightly fatty) beef with a sprinkle of salt when it's almost done. Gauchos are synonymous with chefs in Argentina.
Nightlife
Per usual, I woke up around 9 AM and nothing's open. I know the drill, and waited a couple of hours before heading out to find sustenance. When I came back with nothing, I had to double check online to see if it was a holiday… But it turns out, Argentineans wake up even later than the rest of South America because they party harder at night.
For Argentineans, the "norm" is to wake up around 10-11 AM, eat lunch around 2 PM, take a nap or snack around 7 PM, get up and groom around 9 pm, have dinner around 10 PM, and go out dancing around midnight.
Roberto and his friends whom I met from the Gaucho tour volunteered to lead the way for a night out at Balcarce street, the most lively hot spot of Salta. Check out a video of the gauchos dance below!
We arrive around 10 PM and by the time we left at midnight, the street was just getting started.
Mummies
Children of Llullaillaco are the most well-preserved child mummies found in South America by far, though the one in Arequipa, Peru is more well-known. Frozen for over 500 years entombed within a shrine near the 22,100-foot (6,739 meters) summit of the Argentinian volcano Llullaillaco. Visit the exhibit at the MAAM museum, located in the center square of Salta.
Snacks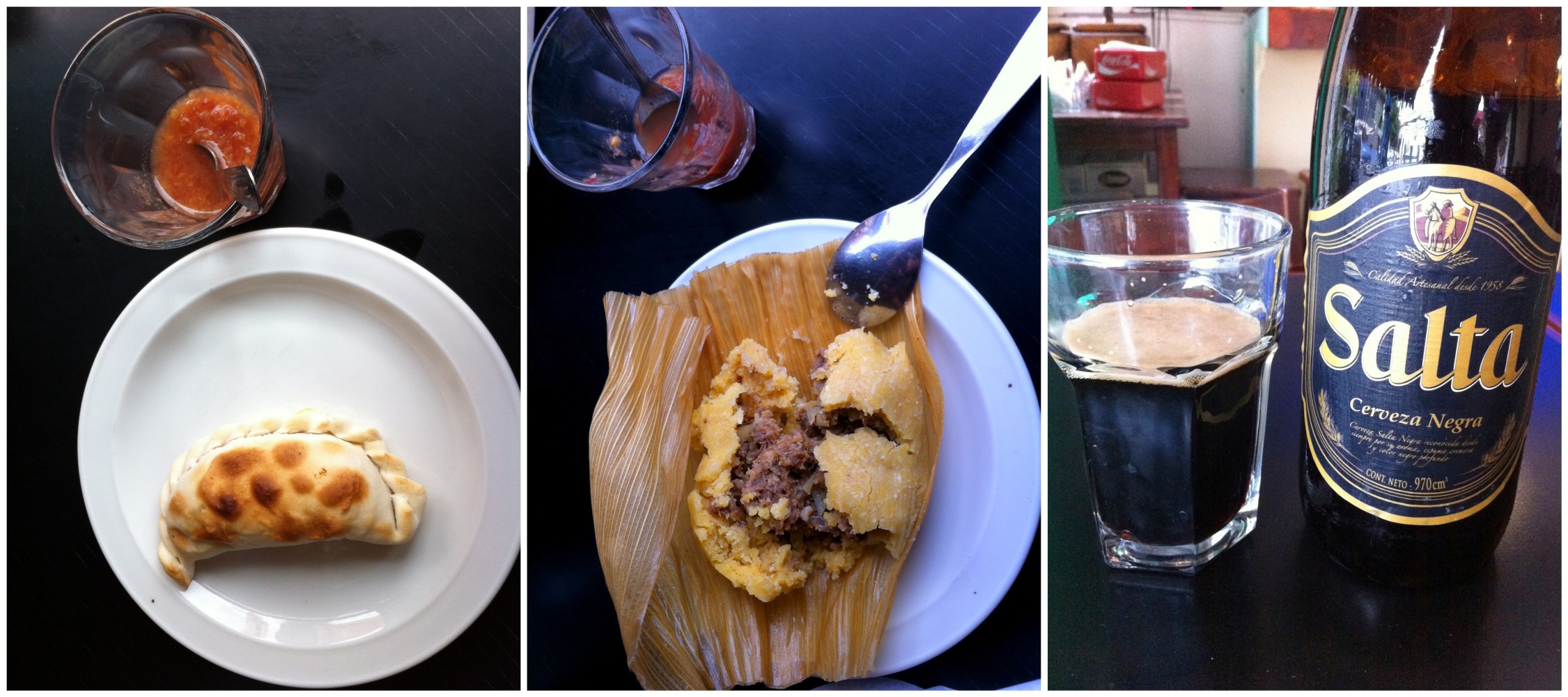 Last but not least, try the empanada, tamale, and the local brew – Salta beer. It pairs quite well with beef!