What You Should Know About Transportation in South America
To tip or not to tip???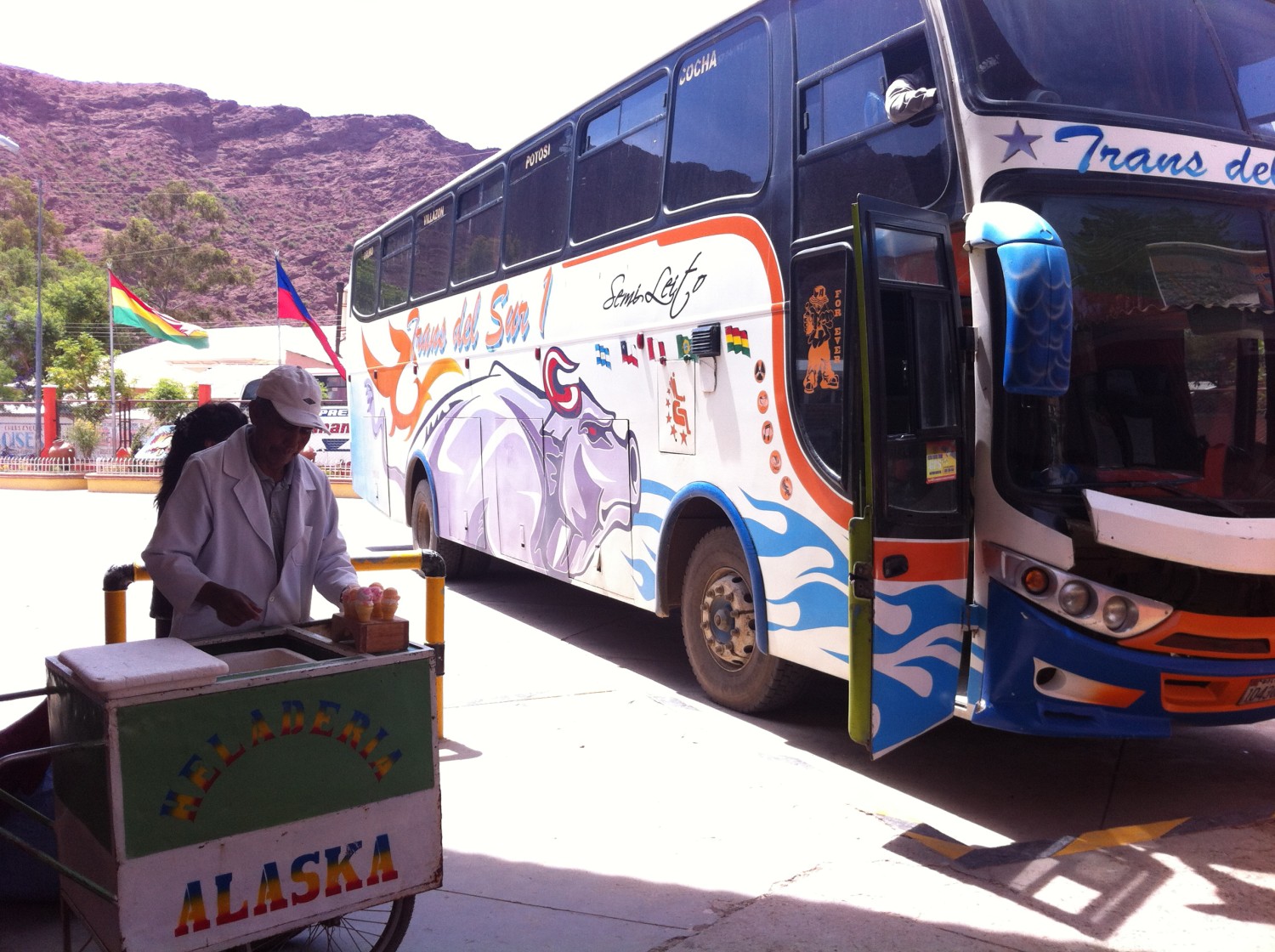 I did not have to tip in Colombia, Peru, or Bolivia. Chile was a hit or miss, they wouldn't say no to it but I didn't see every passenger tip either. Now Argentina, they will "charge" a baggage fee of $2 ARS sometimes. But most of the time, they expect a tip of $2 ARS per luggage when you board the bus.
Road blocks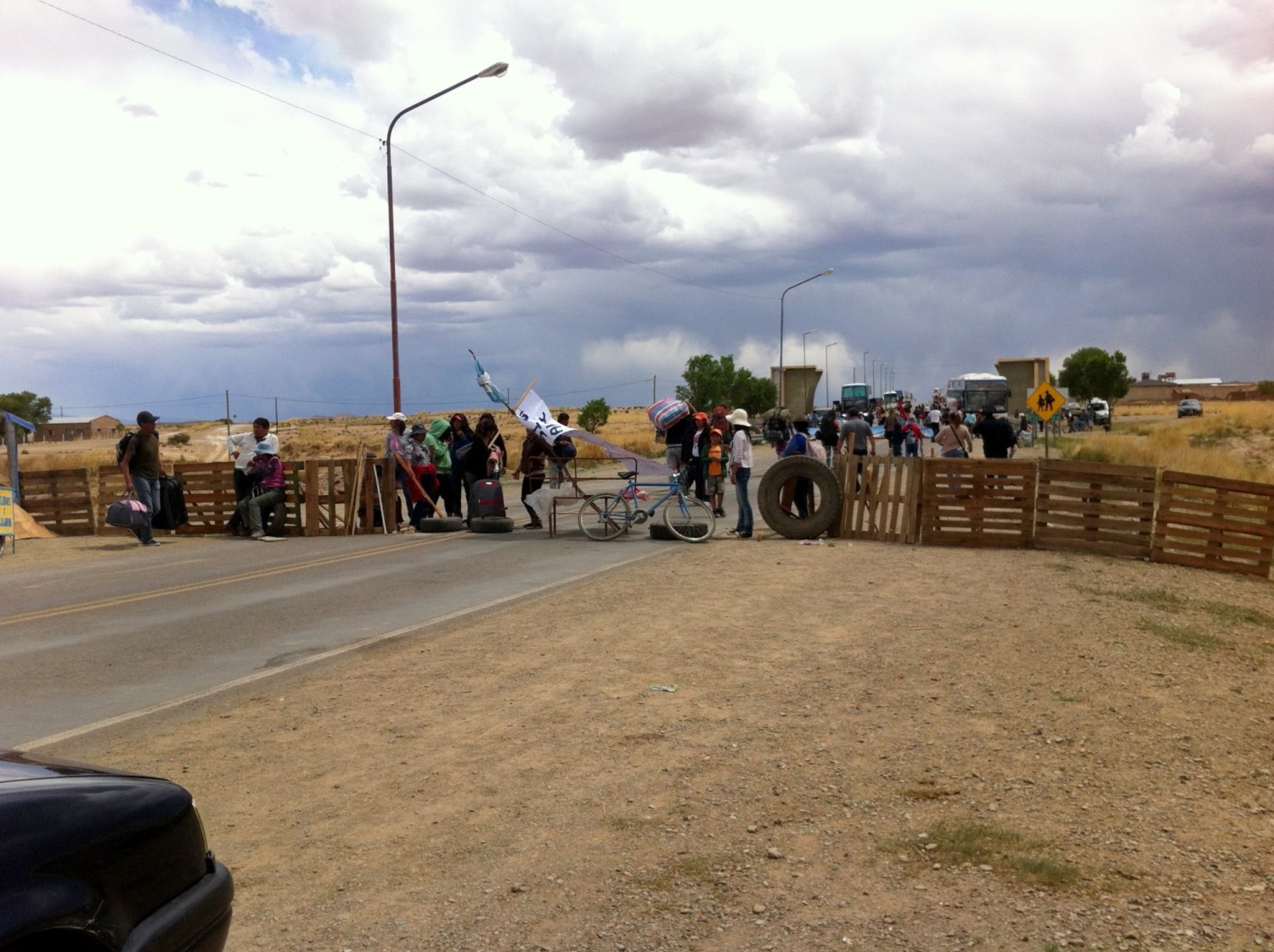 It happens more often than one would think, but not always due to a major protest. Sometimes it's an ongoing protest, sometimes an afternoon tea protest. I don't know. Just make sure you ask very specifically about where the bus will be and find a few locals on the same bus that you can track while waiting. I usually keep an eye out for grandmas, they don't move fast (easy to track) and they will not let any bus company screw them over. Grandmas are fierce and that holds true worldwide.
Unexpected bus culture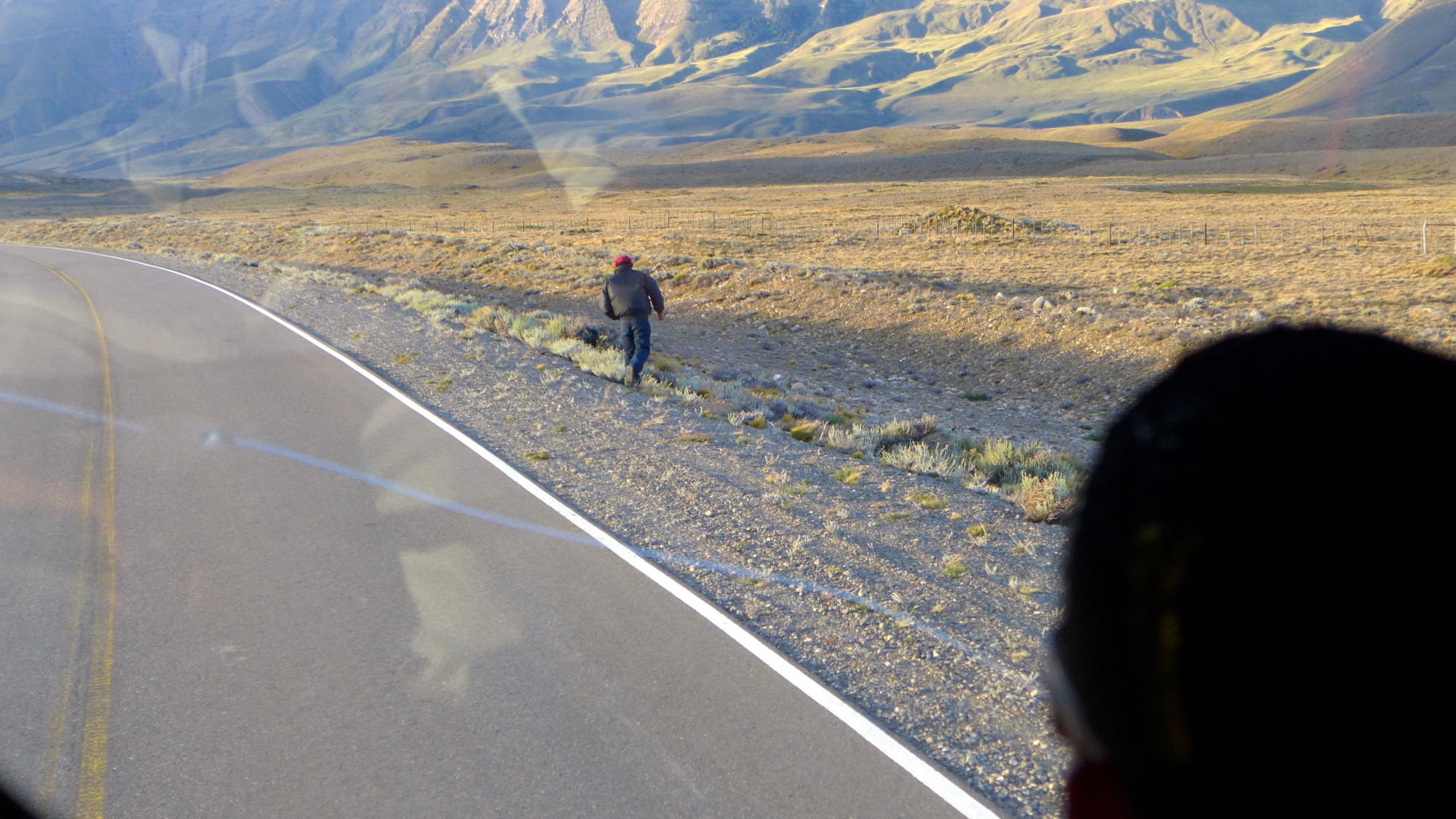 I was totally caught off guard with the bus culture in South America…and at times felt quite uneasy with it. Except for one bus company in Colombia that stated on brochures and flyers that they will not allow pick up or drop off from unscheduled stops, ALL buses I took picked up passengers along the side of the road. That includes not only the local and city buses, but also the overnight and reservation required buses.
It makes sense for rural areas without specific bus stops but is on the bus' route, or when houses are far apart. It certainly wouldn't make any sense for those people to go into the city to catch the bus and backtrack just to get to the next town.
Sometimes it's obvious that the passenger's trying to game the system by waiting only a turn away from the bus station. Maybe they can pay less, maybe the driver pockets the change, who knows. But the most dangerous scenario is is the bus picks up suspicious passengers at night with the intent to steal baggage or hijack the bus.
Sites for booking
www.plataforma10.com
Best site to search for bus seats and/or schedule across most companies.
www.andesmar.com
Pretty reliable web booking system. I bought two tickets on their site (instead of plataforma10) for the same reason as you would buy plane tickets directly from the airline — better access to services in case of any change.
www.greentoadbus.com
Hop on hop off bus arranged specifically for tourists…I find their system more suitable for people who speaks some Spanish since this involves a lot of checking and scheduling on the fly with local bus companies.