STEAL these Awesome Gear Deals!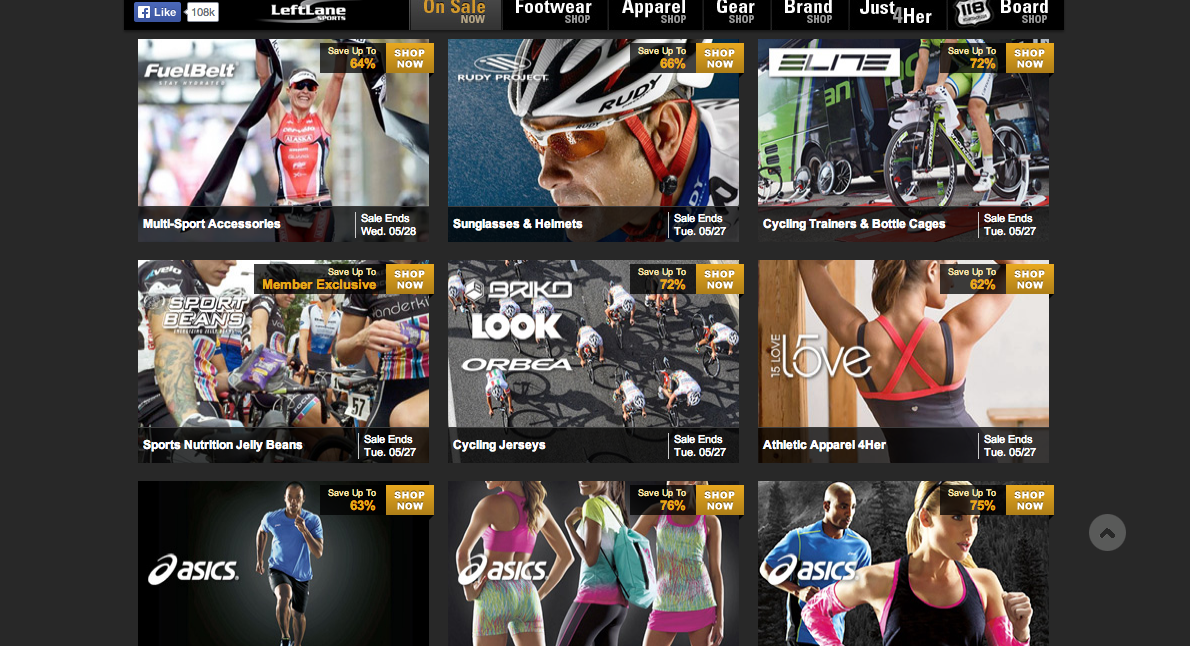 Sign up for their newsletter and each day you will receive an update on their new inventories. Great place to find brand and activity specific items such as wetsuits, sports equipments, biking shoes, camping gears, camera bags, etc. I also love their clearance sales, got a 2mm wetsuit for just $40 and Teva shoes for $30.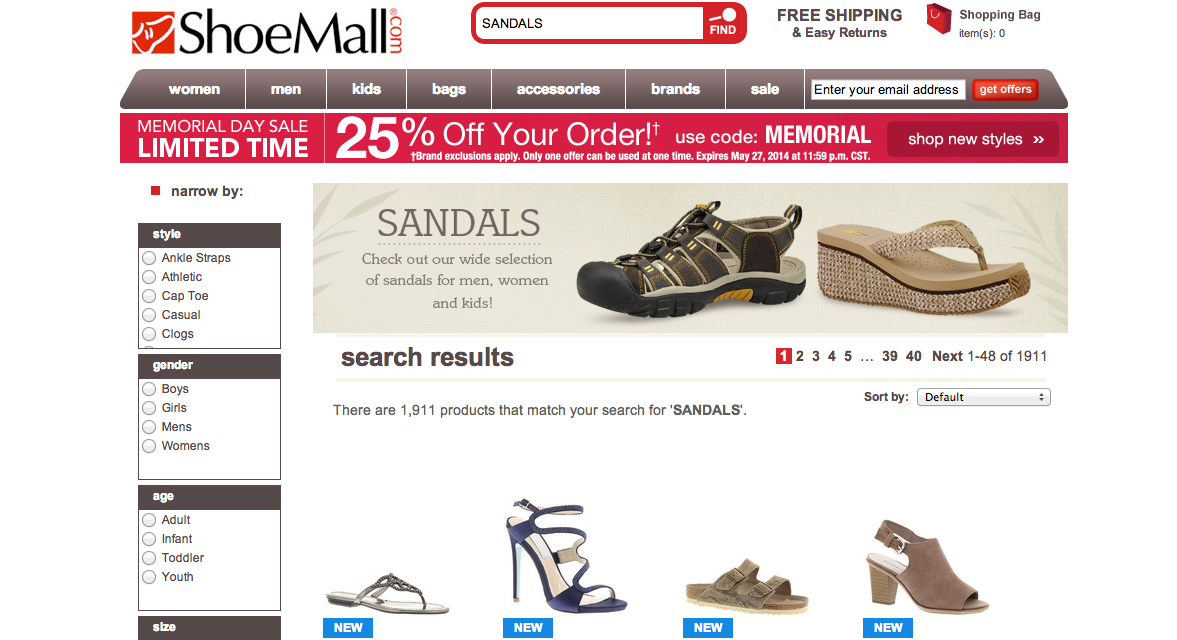 It doesn't matter what your maintenance level is, you will find something you want here. Search by size, color, brand, age, shaft height, width…the website is tuned for shoe lovers. I especially love their clearance section when they also offer free shipping. Have gotten several shipments from here and they ship fast with good quality. Easy return as well.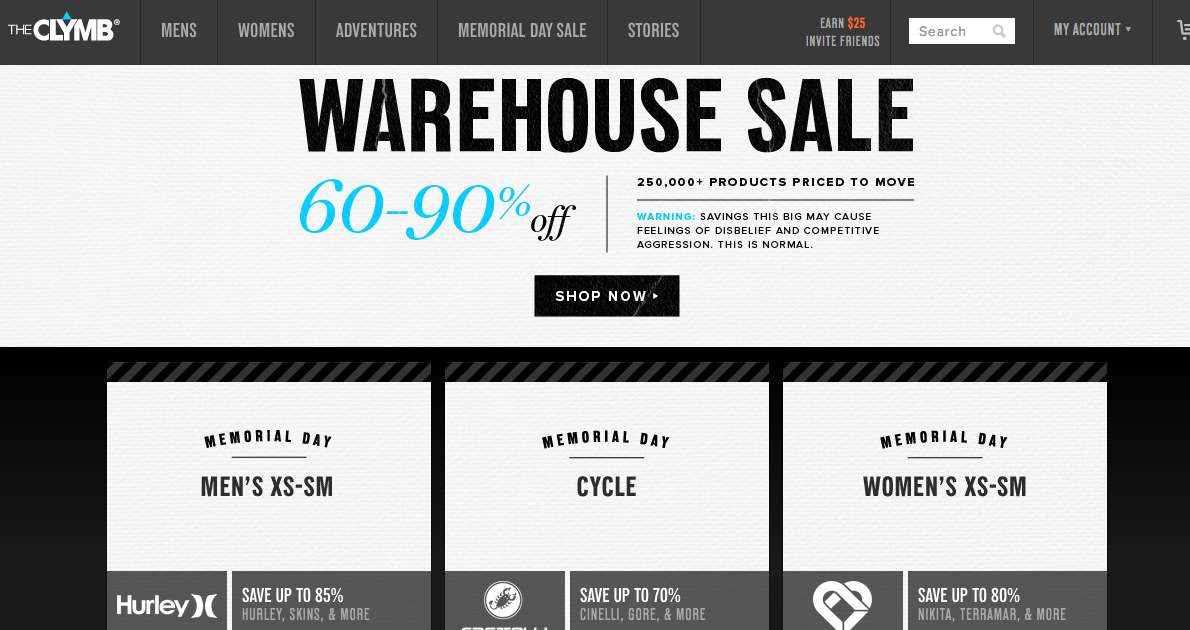 The Clymb is almost exactly like Leftlane Sport, with a slightly smaller inventory list. However, a good deal is a good deal, no harm in keeping tabs on this site, they have good stuff at a good price.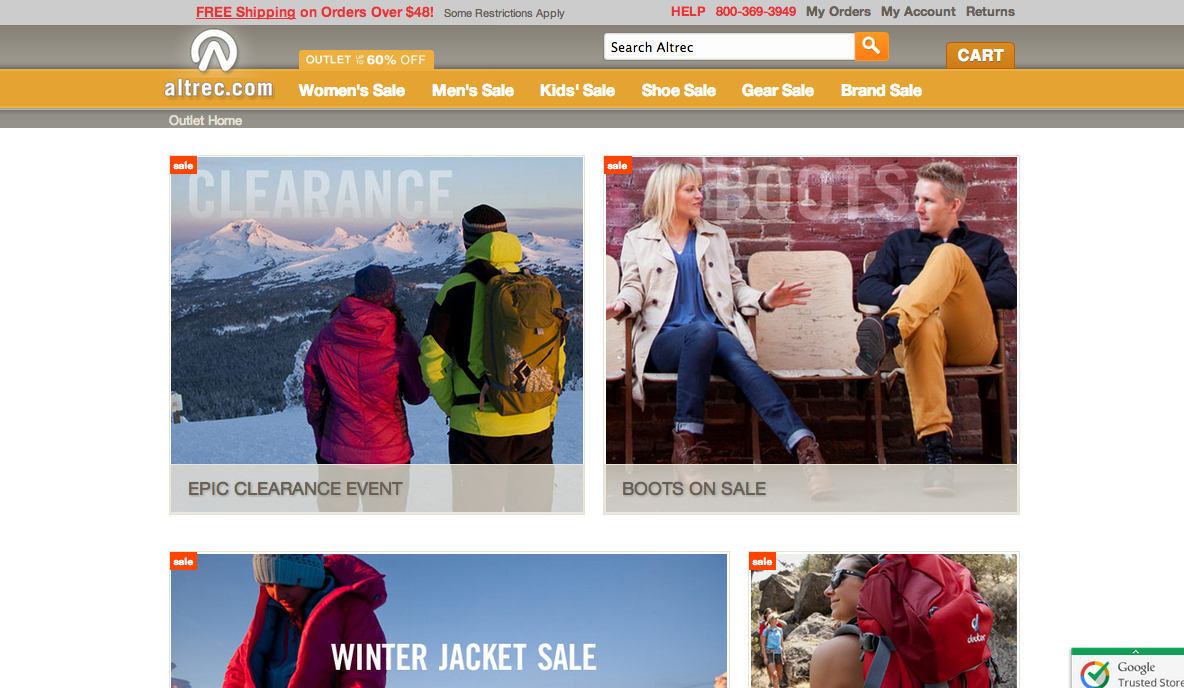 Full of outdoor goodies and great clearance items in their online outlet to help you get your travel on.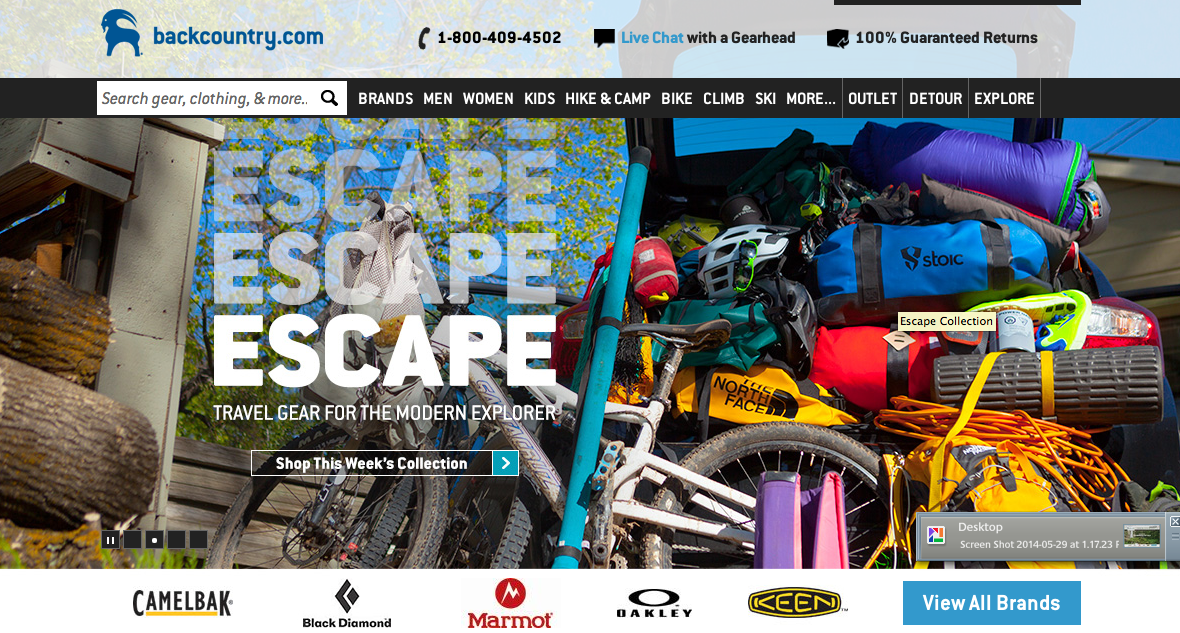 Another reputable seller with wide selections for everything outdoors. I tend to find quality but discontinued items on this site.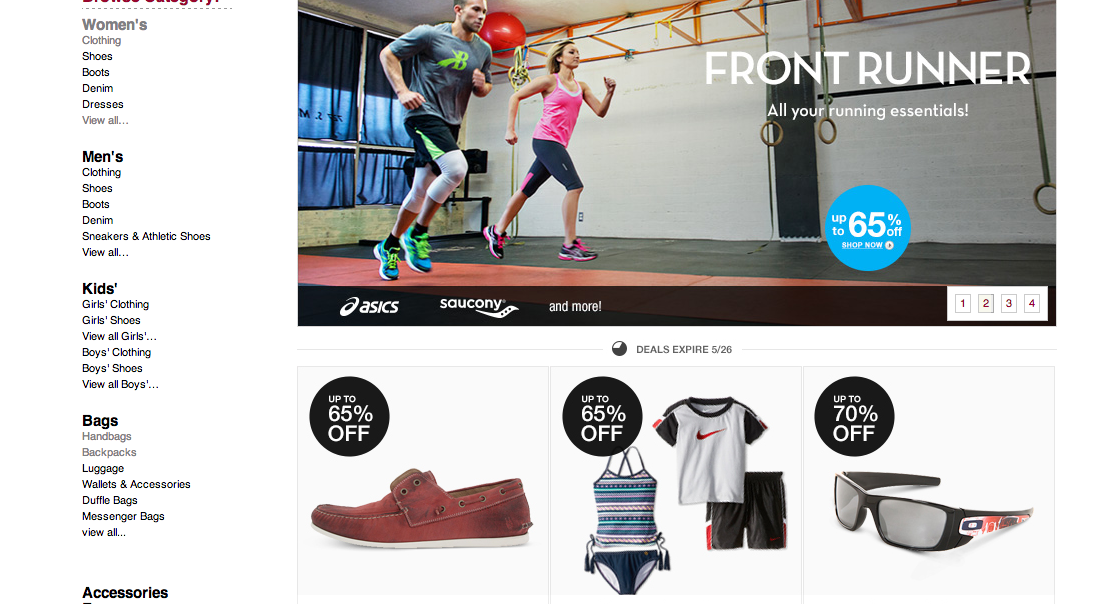 It's Zappos' outlet to get rid of their overstock items. You can sign up for alerts by brand. Got a pair of NorthFace convertible hiking pants for $25 because it was the last item in stock, and numerous pairs of shoes. Free return policy too, what a steal!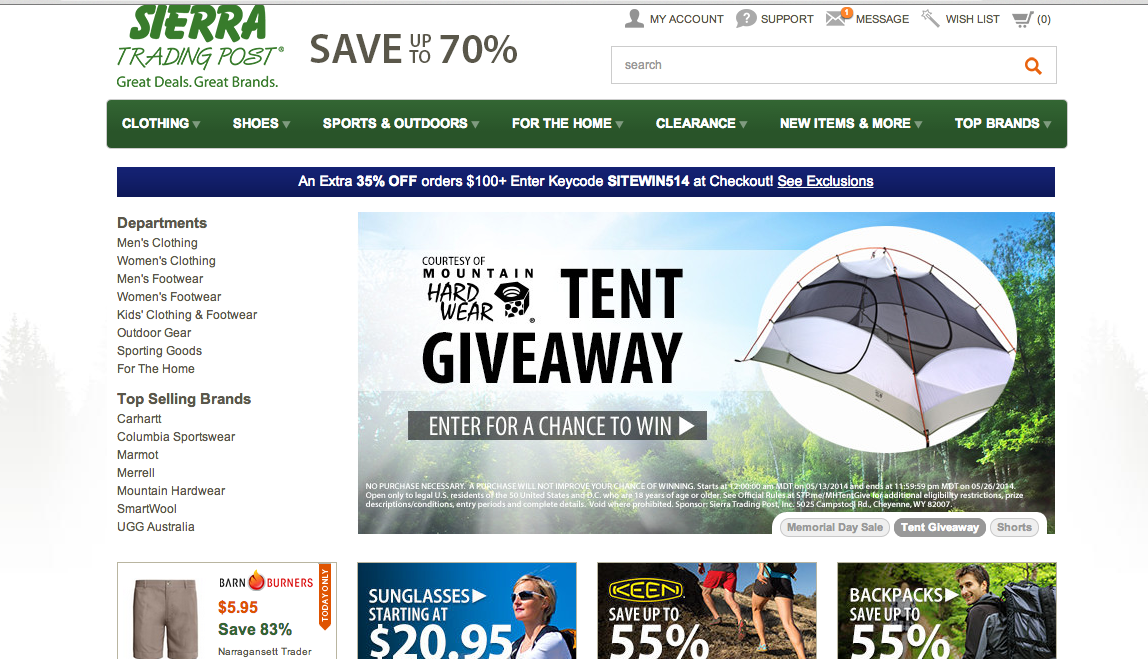 Now run by the TJMaxx company. If you sign up for their DealFlyer, you will get emails everyday ranging from 20%-30% off with $1 shipping. But wait, the best deals on this site is when they have "extra 40% off" or "80% off clearance sale" PLUS free shipping. Large selection of everything, though not so much niche sports items. Still, I got quite a few travel items ranged from insect repellent to leather boots.