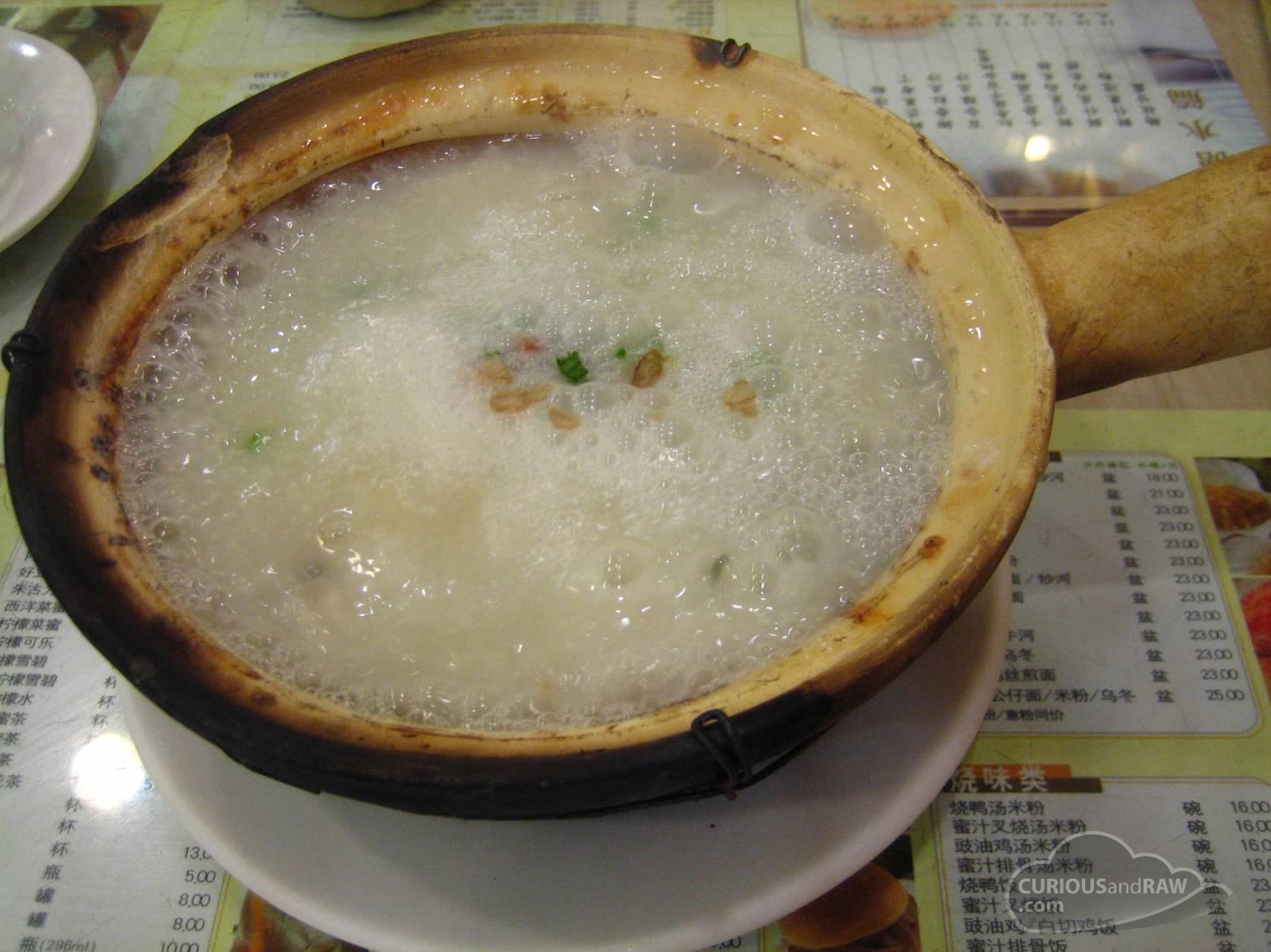 Here it goes…it's not necessarily the "traditional Shanghainese" because it is restaurant food after all, but delicious and authentic nonetheless!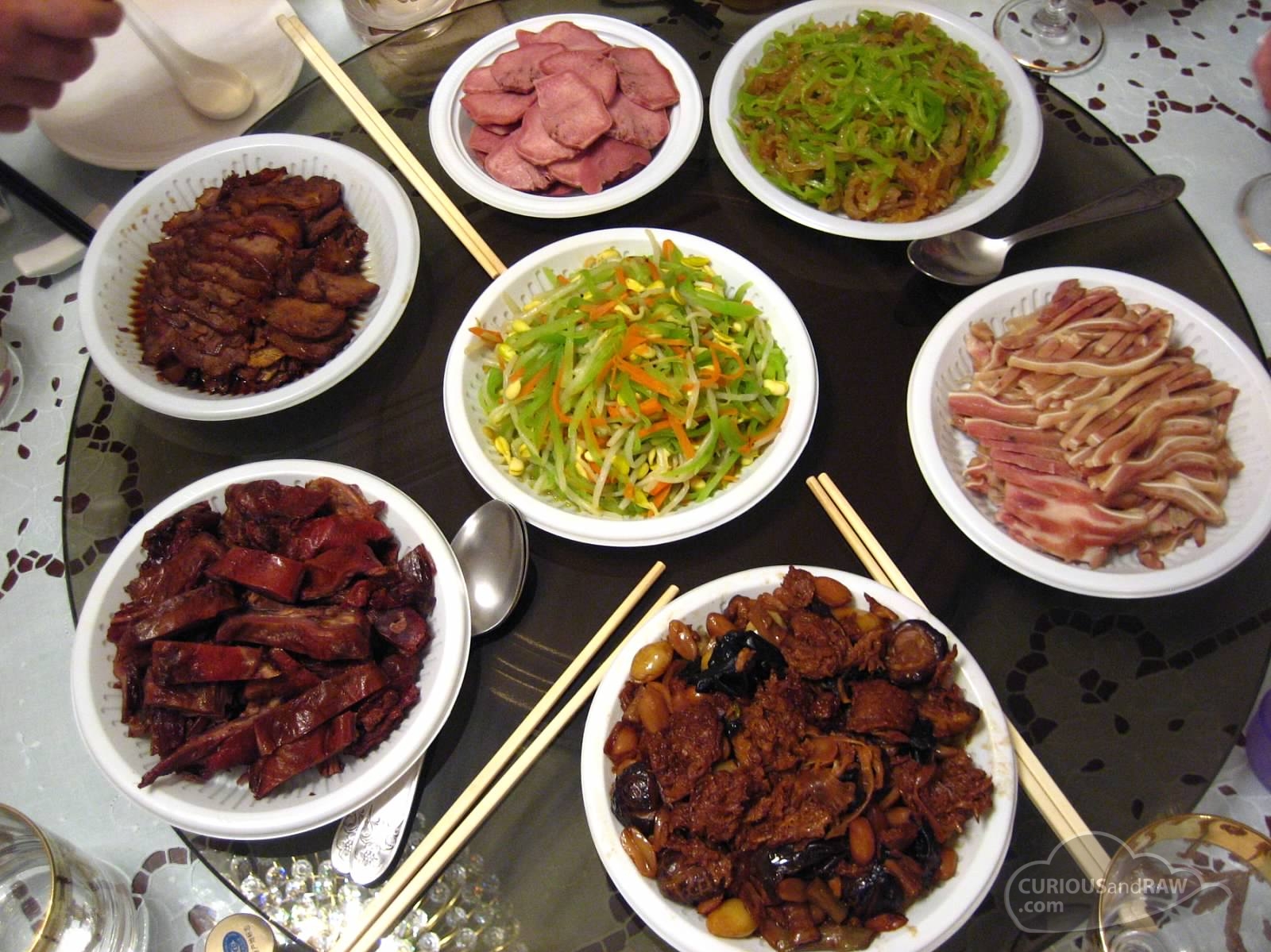 Compare to other provinces in China, Shanghai's traditional dishes distinguish itself by the delicate and time intensive process of food preparation. Often times the cooking begins early afternoon for dinner. Here's what I got to try at my aunt's house: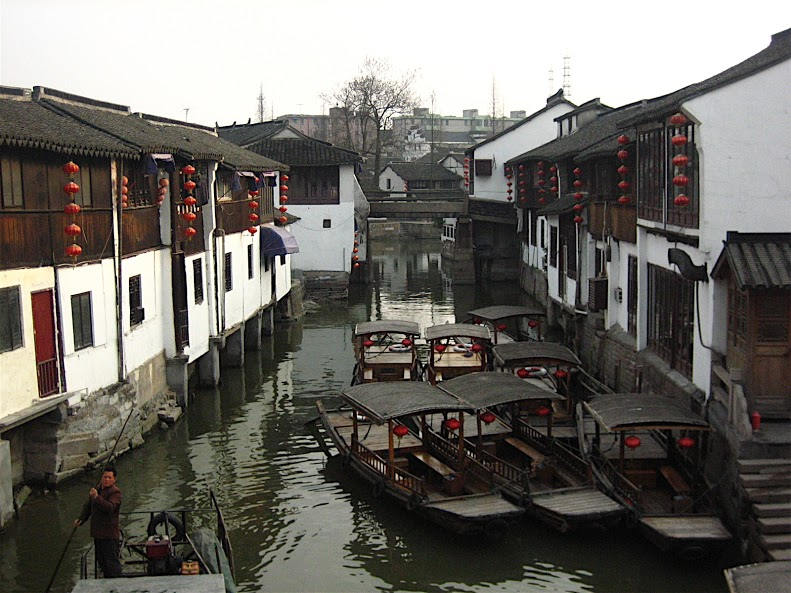 Tips and things to do: Visit the tailor market and get a custom made suite/dress/qipo. You can bring a picture of what you want or pick out a style from the displays or magazine they have. Buy a silk comforter. It's the best thing (even...