Cocora Valley, Tallest Palm Trees in the World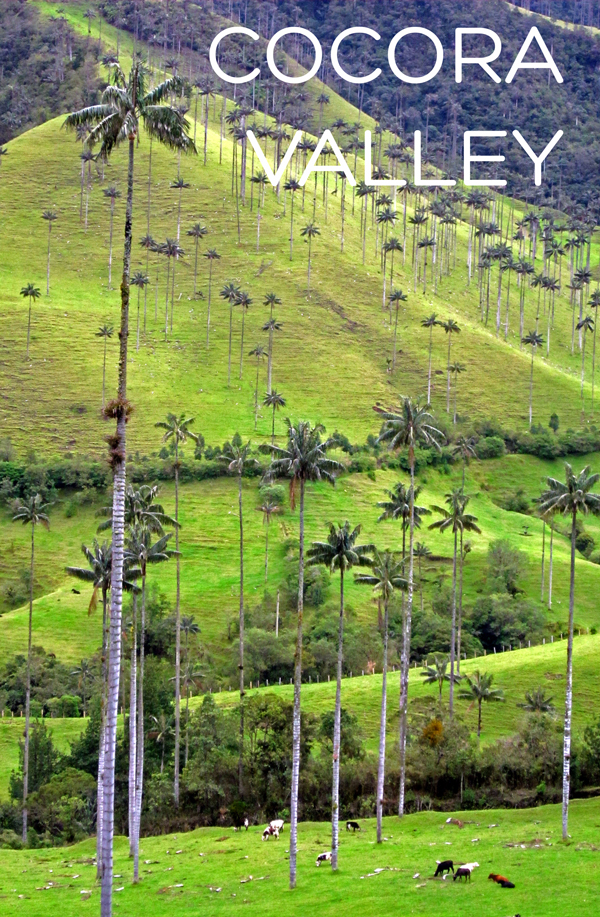 Location + How to get there
Cocora Valley means "star of water" and is located near the city of Salento in Colombia. There are buses to Salento from Bogota and Medillin. From Bogota, you have to take a bus to Armenia (7 to 9 hrs), and then another bus from Armenia to Salento (~1hr).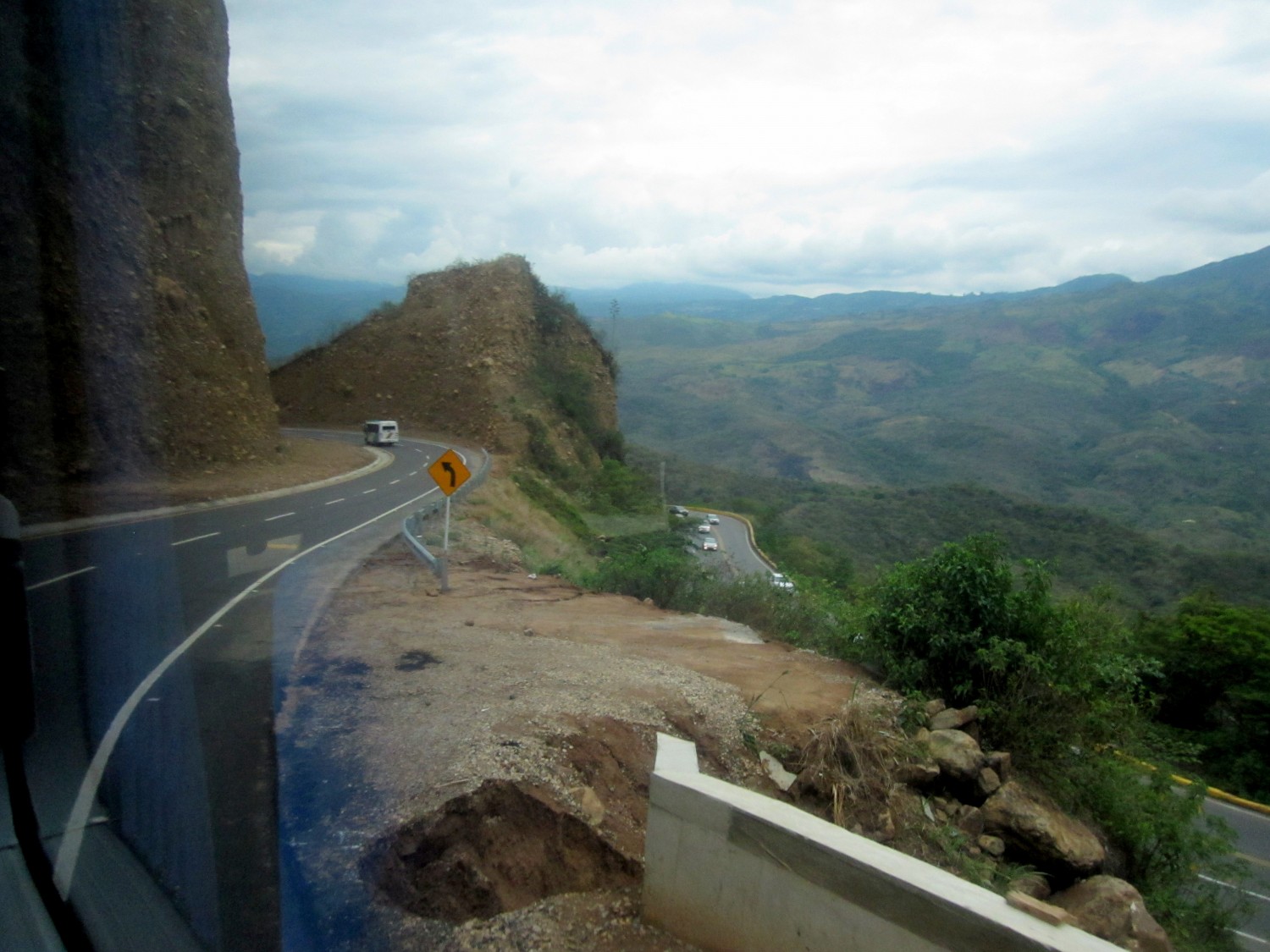 Once you arrive Salento, there will be jeeps at the city square every morning to take you into Cocora Valley, starting at 7:30 AM. They usually operate on a first come first served schedule, and the jeeps are supposed to depart at set times, but they can also go earlier if it's filled. They can also pick up passengers along the way, like students going to class or ladies going to the market. Roughly COP3,200-3,600 (2013) per person each way. The last jeep leaves the valley at 5 PM, don't miss it or you'll need to pay for a hefty ride some other way.
Where to stay
I stayed at "La Floresta" hostel, it's about a 7-minute walk to city center. The nice thing about it is that they have bike and rubber boots rental and a pretty nice mid-mountain view of the city. They also work with a nearby neighbor to provide horseback riding to coffee houses at the base of Cocora Valley. However, there was talk about how a girl got mugged while walking back through a section of the path that was unlit, to La Serrano hostel located 15-20 minutes from the city square. Overall the blocks around city square are safe day or night, but be cautious and try not to walk alone at night in areas that are poorly lit.
Day 1 – Horseback riding through "La Finca"
On my first morning there, I booked the horseback riding to waterfall and coffee farms through the hostel. My guide, Omar, speaks very little English…or let's just say none. And I speak very hard to understand Spanish. But worry not, we both speak horse, so the journey begins.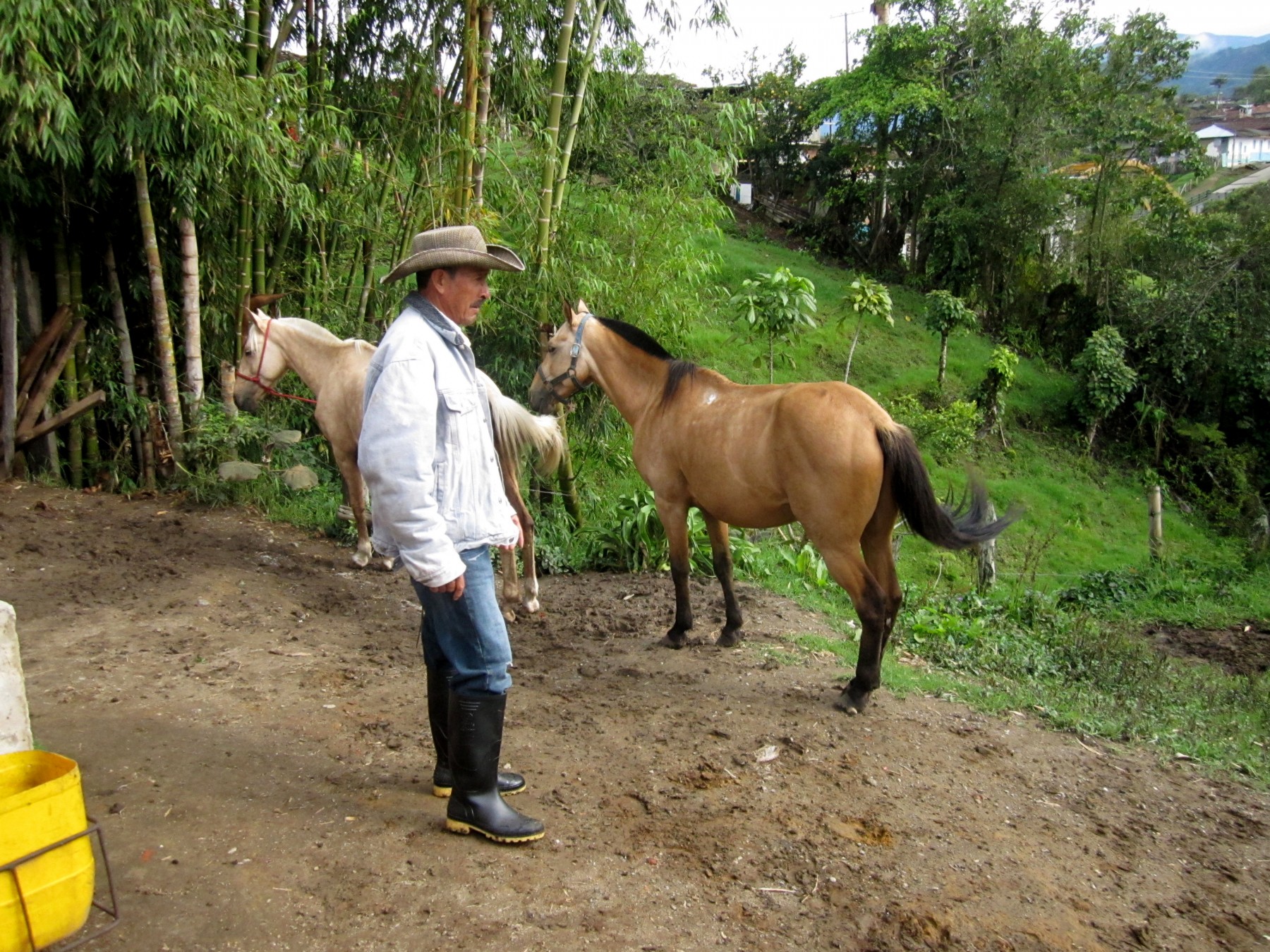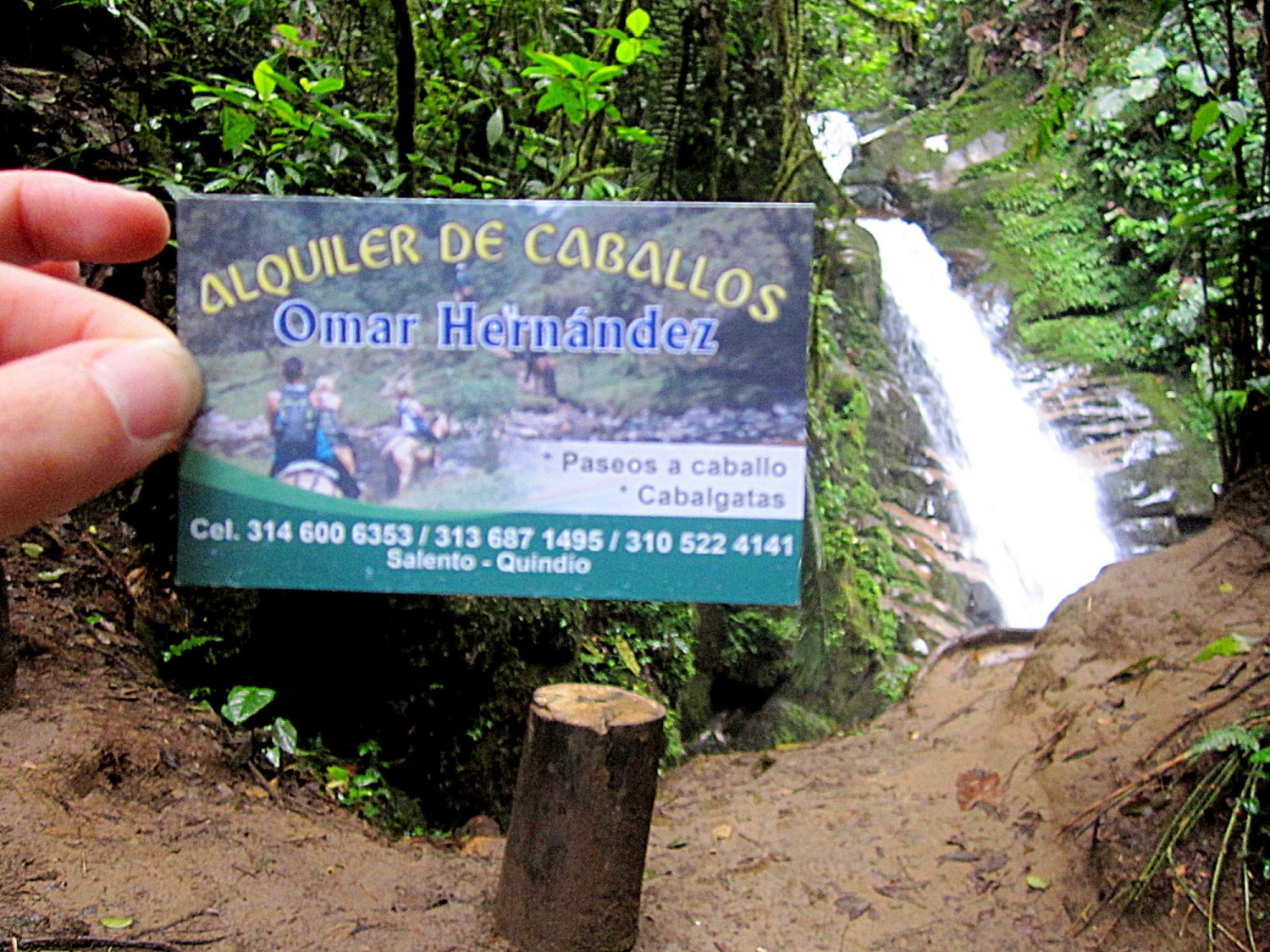 Right before this trip, I volunteered at a stable near home to get familiar on how to handle horses. I don't want to be that traveler who becomes a pawn for tour exploiters. There are many indicators of whether the horses are being treated ethically, check for signs of health and hoof conditions. If you're a heavy one, give your horse a break once in a while. If you have an older horse, don't rush it. Essentially, treat the horse like you would a person.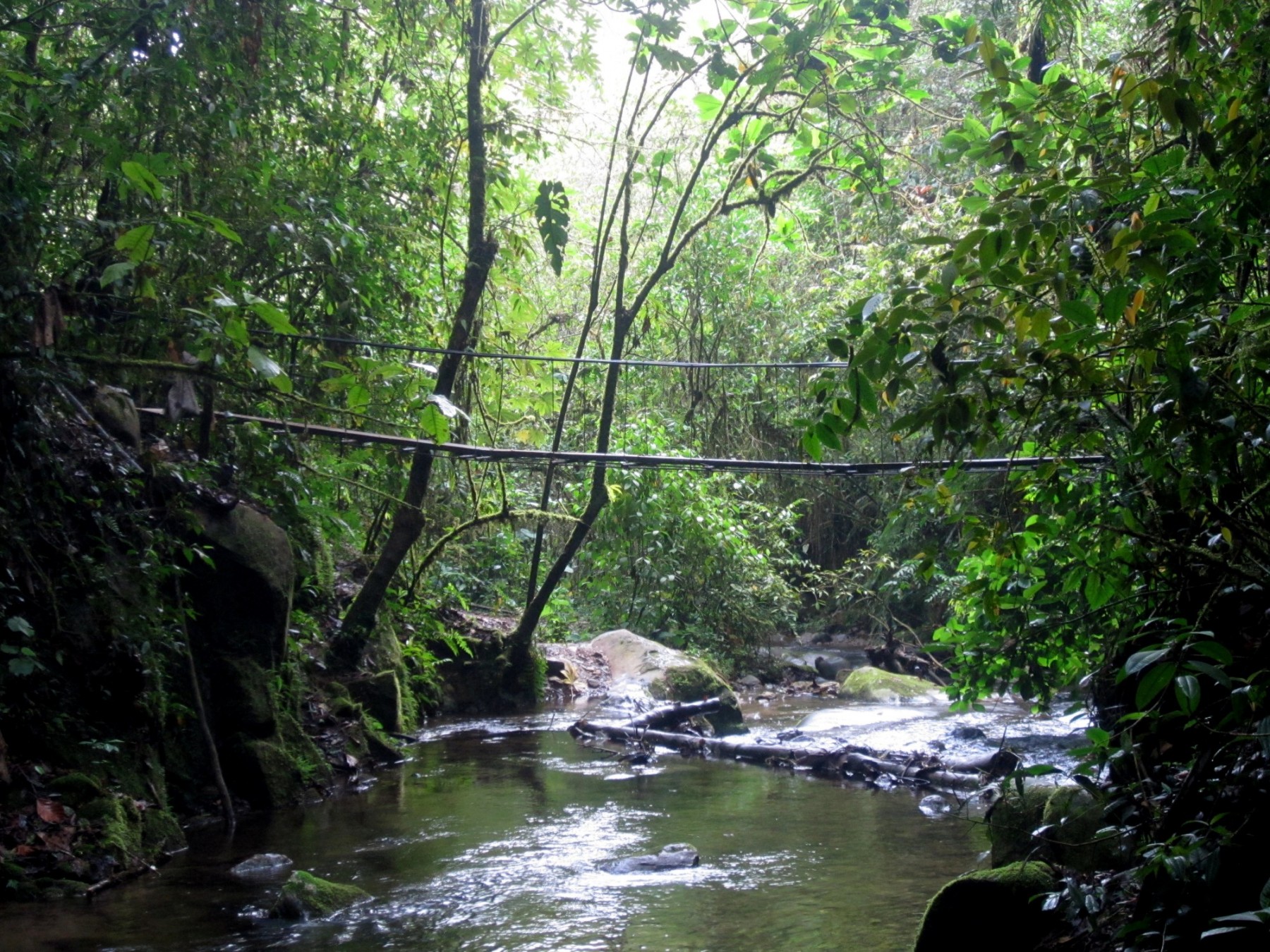 We got back early afternoon, and I went straight to a restaurant. River trout (reminds me of a skinny salmon) is their local specialty, fresh and available almost everywhere, a must try!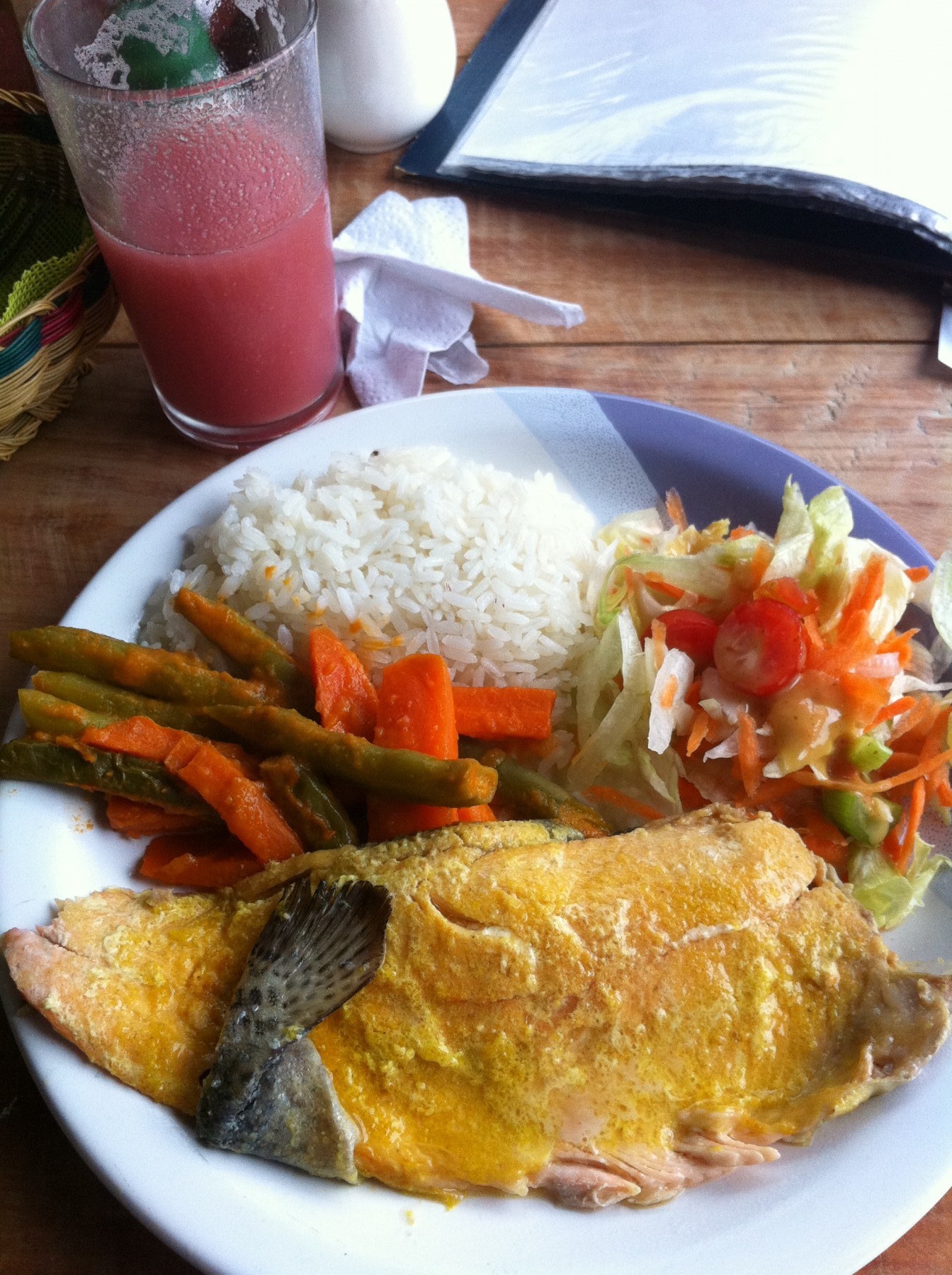 Day 2 + 3 – Cocora Valley
Got up early-ish and went to the city square to catch a jeep to Cocora Valley, which can sometimes have a line if you go later in the morning. The ride was rather long, about 45 minutes? Maybe it's 30 minutes, but we had a few stop and went to pick people/things up and to drop them off. Little did I know, this would be my introduction to how bus systems work throughout the entire South America.
Once we got to the drop off at the entrance of the valley, there were guides by the office, ready to help you plan out the trek. Some hikers went into the valley on their own, and I opted for horseback riding up the valley through cloud forest all the way to hummingbird's house.
Because Cocora Valley was designated a protected park by the Colombian government in 1985 in response to the imminent threat of extinction of the Quindío wax palm (source), it will hopefully remain pristine and as magical as it is now for centuries without the disturbing commercial developments. Just remember to wait at the jeep drop-off before 5 PM, or grab a cow for the night!
Food around town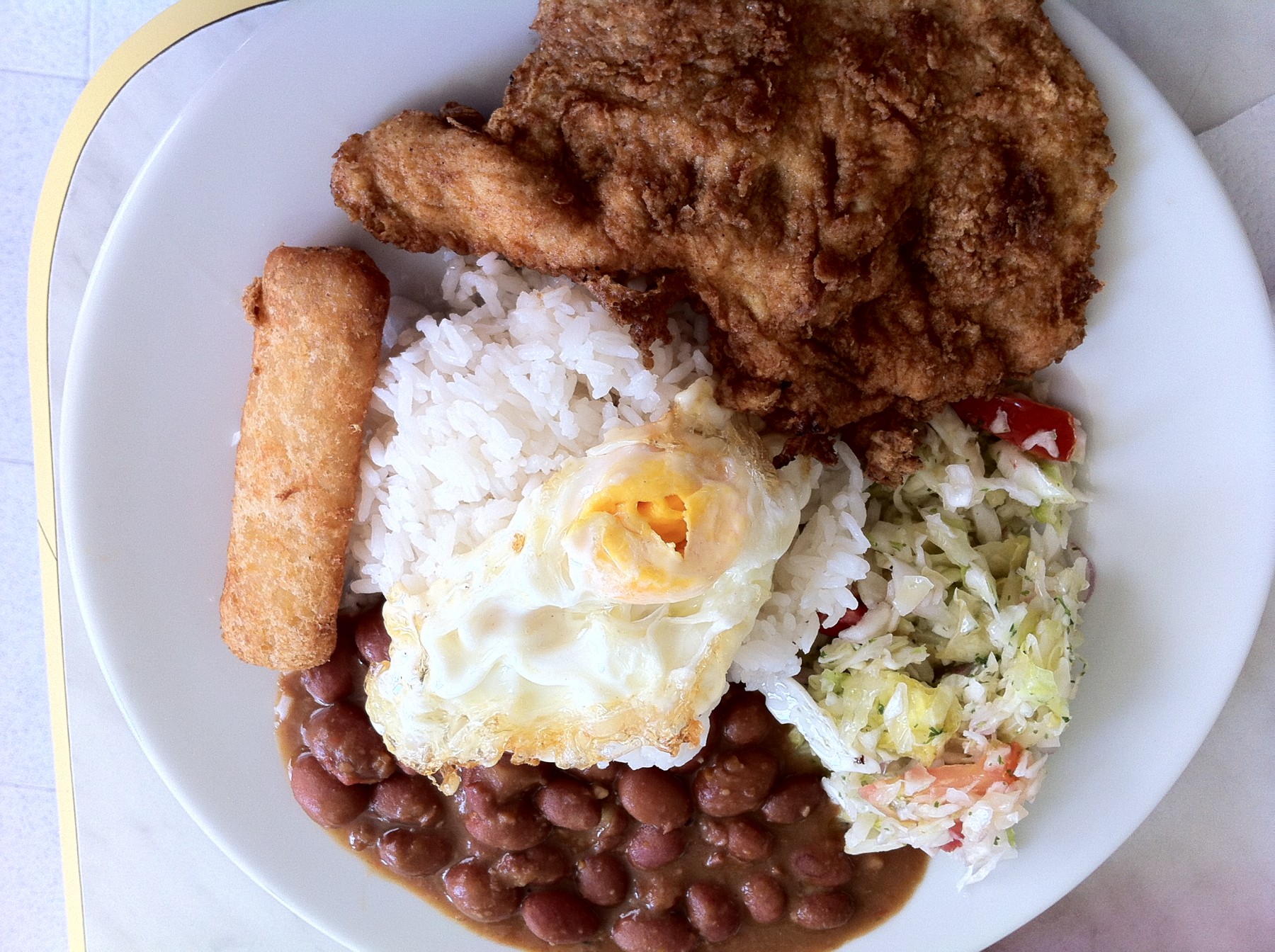 Cost Highlight
Jeep ride to Cocora Valley ~ COP3,000 one way
Lunch/dinner ~ COP5,000-10,000
Boots rental ~ COP2,000 per day
Hostel ~ $15 USD/night (Due to inflation, it's at ~$10 USD/night, craziness!)
Bus from Bogota to Salento ~ $35 for the most secure company. Imagine it can't be more now due to inflation.